What makes us different...
Supporting patients through Mobile Research Nursing
Illingworth Research Group offers specialist Mobile Research Nurses for additional clinical trial support in the home or at site. Our research nursing service is offered internationally in over 45 countries.
Mobile Research Nursing is a service we hold dear and truly believe in the patient centric approach within the clinical trial environment. We are proud to deliver a professional service in line with the highest standards of clinical care and regulatory adherence. Illingworth is pleased to provide highly trained, qualified, and experienced research nurses to the pharmaceutical, healthcare, biotechnology and medical device industries, across a range of therapeutic areas.
Research Nursing services...
Find out more about our patient driven services
We conduct clinical trial visits in the patients at home, school, or place of work. This offers a truly convenient way for patients to participate in clinical trials. Bringing the clinic to the patient builds an optimum relationship with study subjects, often the same nurse will visit regularly and build a better understanding of the subject's health. This service alleviates stress and improves the overall patient experience in studies. Particularly, where enrollment is typically an issue, for example in rare disease studies.
Aside from the benefits to the patient there are also great sponsor benefits. This service generally enhances recruitment rates as patients need to visit the site less regularly. Mobile Research Nursing also enables those less mobile or who live in remote locations to participate. This approach to research nursing can also improve retention rates as patients build an open relationship with their visiting nurse. Compliance is respected and maintained throughout and visits which will be performed away from the sites are advised within the study protocol. These factors provide extra support to the patient whilst also enabling the drug to potentially reach the marketplace more quickly.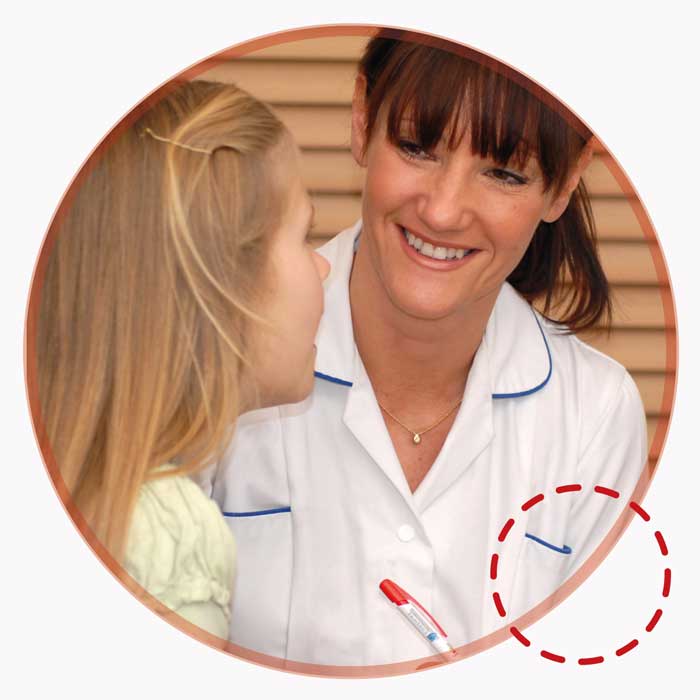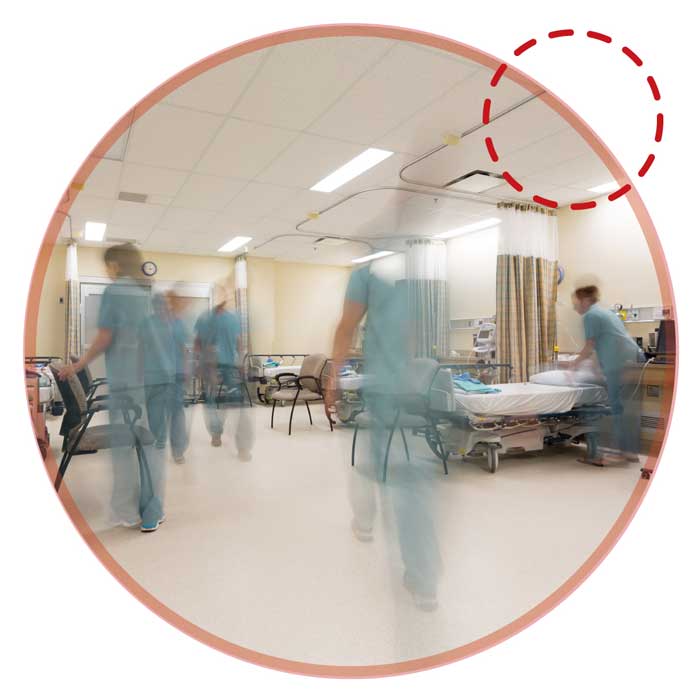 Illingworth can provide research nurses to work at clinical sites as well as away from site. This might be to support the Principal Investigator with patient identification, study procedures and data collection. Our nurses have also previously offered a patient concierge service, supporting patient's travel arrangements and expense reimbursement, something which can be very stressful for some patients when they are needing to come to site.
Research nurses are accustomed to fitting within existing team structures to provide an extra resource. Alternatively look at driving a project forward at sites without an existing research infrastructure in place. We pride ourselves on maintaining a tight-knit experienced team allowing us to provide high-quality subject/patient care, maximise patient recruitment and ensure the integrity of the trial data.
This service has proved beneficial in instances where mobile research nursing may not be achievable or appropriate, or for sites and patients who do not wish to take up off-site research nursing.
45+
Countries where our research nurses operate
20+
Years' experience providing mobile research nursing
Why Illingworth's Research Nurses are different
Illingworth recruits nurses with or without a background within clinical research. Our nurses are from a variety of clinical backgrounds and a range of therapeutic areas, meaning we are often able to offer a nurse with experiences within a Sponsors' indication. All of our nurses are subject to comprehensive pre-engagement checks which adhere with company policies when recruiting our nurses. This is to protect both our nurses and our patients.
All of our nurses must hold GCP certification and will adhere to Illingworth's SOP's and policies (and or site SOPs where applicable) and undertake appropriate study training. All of the above factors mean our nurses are well prepared for any study they are invited to work on – both on and off-site.
Austria

Australia

Belgium

Bulgaria

Canada
Cyprus

Czech Republic

Denmark

Egypt

Estonia

Finland

France

Germany

Hungary

Ireland

Israel
Jordan

Italy
Latvia

Lebanon

Greece

Netherlands

New Zealand

Norway

Poland

Romania

Russia

Serbia

Spain

Sweden

Switzerland

Turkey

Ukraine

United Kingdom

USA
What procedures can be delivered off-site?
Procedures which can be performed in the home (or work or school) setting include administration of study drug which may be intramuscular, via an intravenous infusion or oral etc. IMP can be either collected by the homecare team from site pharmacies and transported to the subject or if a temperature-controlled environment is necessary a courier can be used. Any blood samples taken may be processed and spun in the home and we can ship samples on dry ice as necessary.
Research nurses also complete CRF or e-CRFs, ECGs, completion of questionnaires, monitoring such as cough monitoring and spirometry to name a few. This is an ideal method to minimise trips to the hospital and/or clinic for the subjects, whilst maintaining the high level of involvement usually required as part of a clinical trial. A home care manual is prepared to explain all the procedures to be performed at each specific visit time point. Full training is given to the nurse on this manual.