Clinical Trial Site Support
Providing experienced clinical resources to support sites in trial delivery
The burden of clinical trial participation is being felt by sites as they face increasing cost, staffing and time pressures, while clinical trials become more complex.
Illingworth is unique in its ability to deploy experienced clinical staff – clinical research coordinators (CRCs), data entry clerks, research nurses and study participant pre-screening/recruitment – to assist and support clinical trial sites, enabling them to meet targeted study milestones and timelines.
While staffing agencies leave the burden of onboarding, training and deployment on the sites themselves, Illingworth provides fully enabled staffing resources, reducing burden and enabling site productivity.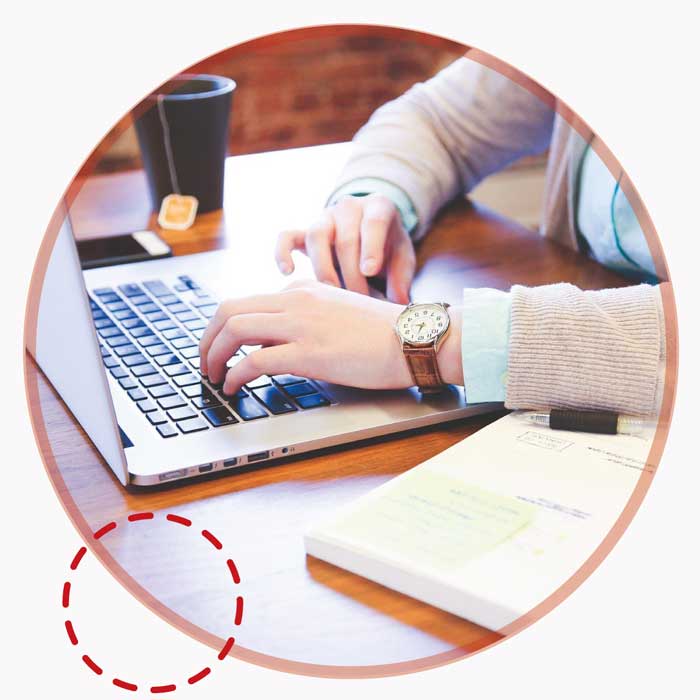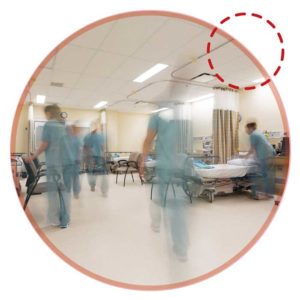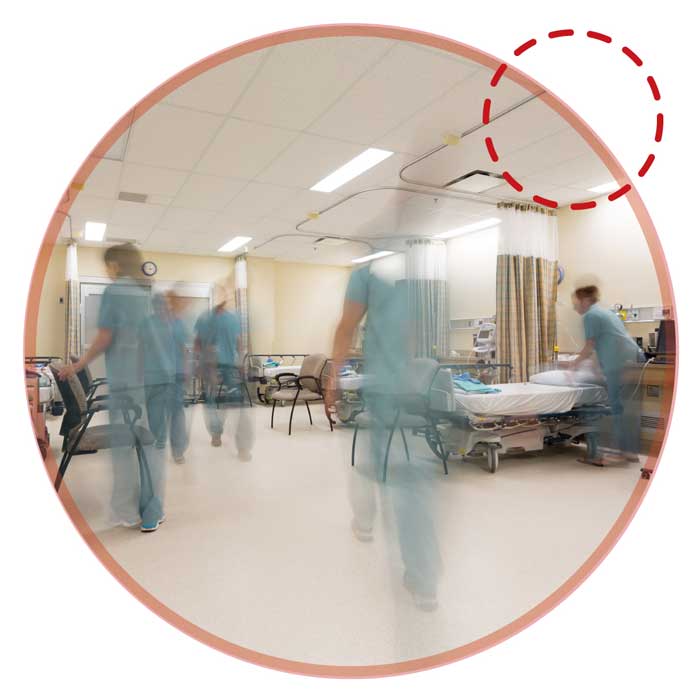 Bespoke solutions aligned to needs determined by the site for effective deployment and management of resources
With extensive real-world experience, the Illingworth Site Solutions team understands what it takes to run a successful clinical trial site. We collaborate with site staff to assess existing resources, identify what additional support is needed and deliver on study timelines and milestones.
Then we provide just what a particular site needs – offering talent and experience in a full range of roles, seamless engagement, with the same goals in mind – to accelerate study success.
There is so much more we can do to make participating in a clinical trial easier for sites. Let's partner and do it together. Contact Us