Patient Concierge Services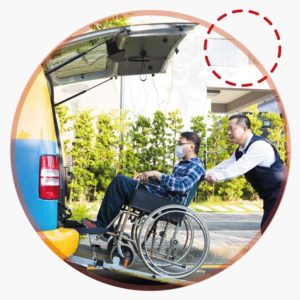 Bringing participants to the clinical trial with convenient, cost-neutral options
When site visits are essential, travel and logistics can be significant time and cost barriers to participating in a clinical trial.
PatientGO® is Illingworth's Patient Concierge Service, dedicated to lessening the impact of clinical trial participation on patients and their families and caregivers.
By facilitating the logistics of travel to and from the site and providing reimbursement for associated costs, we make it easier for study engagement by providing a customized, white-glove service for participants and sites.
PatientGO® is a model of convenience that offers various options for minimizing disruption to participants' daily lives.
PatientGO is a multi-language platform (available on both web-based and smart devices) that provides patients or caregivers the ability to request, view and keep track of travel for their study appointments, as well as claim any out-of-pocket expenses.
Our team of travel and logistics experts liaise with participants and caregivers, either via the PatientGO platform or traditional means to provide a streamlined, holistic service tailored to participant needs.
PatientGO provides quality local ground transportation services with dedicated drivers, including solutions like disability cars, flight sourcing, booking and ticketing.
Reimbursements are managed centrally by our dedicated team, under a pre-defined travel and expense policy. PatientGO shortens the wait for patients to receive their funds.
For the first time, patient concierge by PatientGO allows study sponsors to track the cost of patient burden through de-identified usage data and tailored management reports. Proactive budget management drives future decisions and demonstrates return on investment.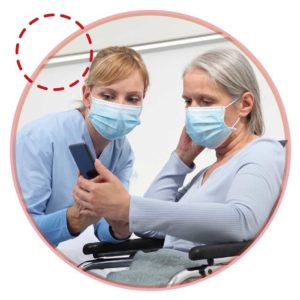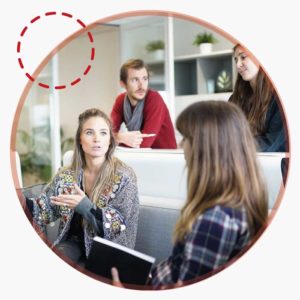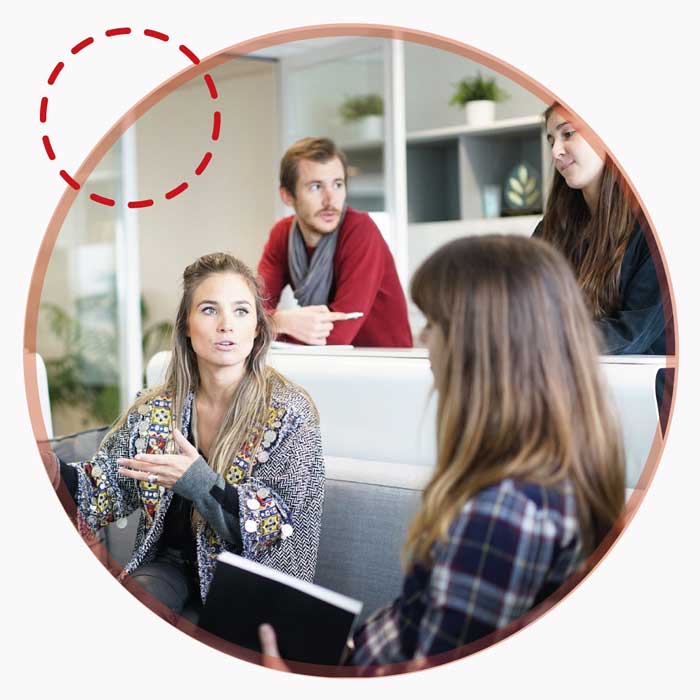 Customized to the specific requirements of the protocol, site location and participants, PatientGO advantages include:
• Bespoke services for each patient, combined with an understanding and appreciation of the nuances and specialized requirements of the specific study protocol and indication
• Home-to-site travel management solutions that enable sites to recruit from a broader area, increase trial diversity and manage complicated logistical problems such as interstate and cross-border travel
• Tailored approach to participant reimbursement, to provide custom solutions based on each site location
There's so much more we can do to help bring the participant to the clinical trial. Let's partner and do it together. Contact Us
Want to Learn More?
Download our brochure to learn more about how bringing participants to the clinical trial site can ease their burden and increase retention.