What makes us different...
Patient pioneers through innovative technology
A patient travel, expense reimbursement and accommodation booking service which goes hand-in-hand with the world's longest-established international mobile research nursing provider, facilitated by research nurses and supported by innovative technology.
PatientGO® is Illingworth's patient concierge service dedicated to lessening the impact of clinical trial participation on patients and their families. By taking care of travel to and from hospital, managing fast expense reimbursement and more, we help avert drop-outs that happen for avoidable reasons, relieving pressure on sites and providing a duty of care to your patients.
Heartbreaking. When any patient drops out of a clinical trial - especially because of a non-medical reason - the implications can be heartbreaking.
This individual misses out on benefitting from a treatment they were helping to develop, at least until - indeed if - the drug makes it to market. In rare and orphan diseases where no cure exists or in complex paediatric conditions, it can mean life or death.
There are many reasons for patients dropping out of studies. Some are easy to avoid: travel difficulties, financial challenges, pressure of work-life commitments - essentially the burden of participation.
The cost of enrolling replacements, data loss, study delays, missed recruitment targets are all tangible consequences. For drug developers, this is attached to a financial outcome. The value to those living with an illness is incalculable: a longer, or better, life.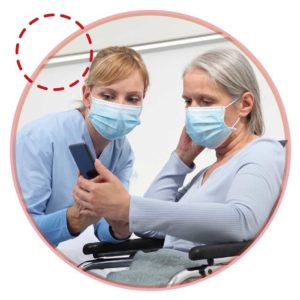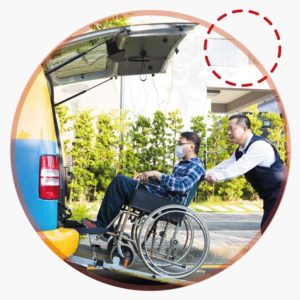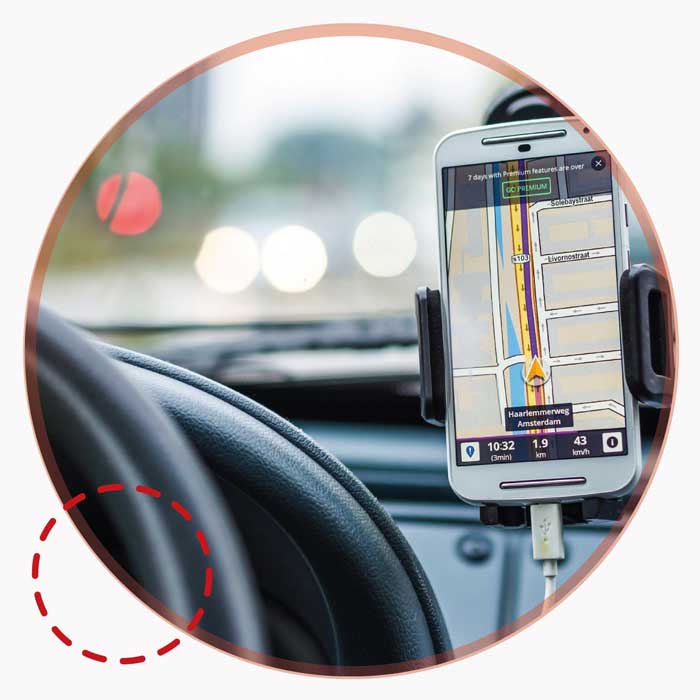 PatientGO® is unique as it's the only in-house patient concierge service that can be facilitated by visiting study nurses in an off-site setting - usually in the patient's home.
Supported by our multi-language PatientGO® smart app, patients or caregivers can request, view and keep track of travel for their study appointments, as well as claim any out-of-pocket expenses arising from hospital visits. Patients can also track their home visits where included.
Our team of travel and logistics experts liaise with patients or caregivers, either via the PatientGO® app or traditional means to provide a streamlined, holistic service tailored to patients' needs.
PatientGO® provides quality local ground transportation services with dedicated drivers, including solutions like disability cars, as well as flight sourcing, booking and ticketing.
Reimbursements are managed centrally by our dedicated team, under a pre-defined travel and expense policy. PatientGO® shortens the wait for patients to receive their funds.
For the first time, patient concierge by PatientGO® allows study sponsors to track the cost of patient burden through de-identified usage data and tailored management report. Proactive budget management drives future decisions and demonstrates return on investment.
PatientGO® services
Key features of our patient driven solution
PatientGO® application
App visuals and core services
The PatientGO® app is designed to offer patients greater control over booking and managing their clinical trial visits. The application allows patients to:
View visit details and requirements
Submit expenses and track expense reimbursements
Request travel
View previous and future visits, travel requests and expenses
Full liaison with the PatientGo specialist team
Overview of study appointments
The PatientGO® app can also be designed to suit the particular requirements of each clinical trial to ensure the service is as tailored as possible to the patients needs.