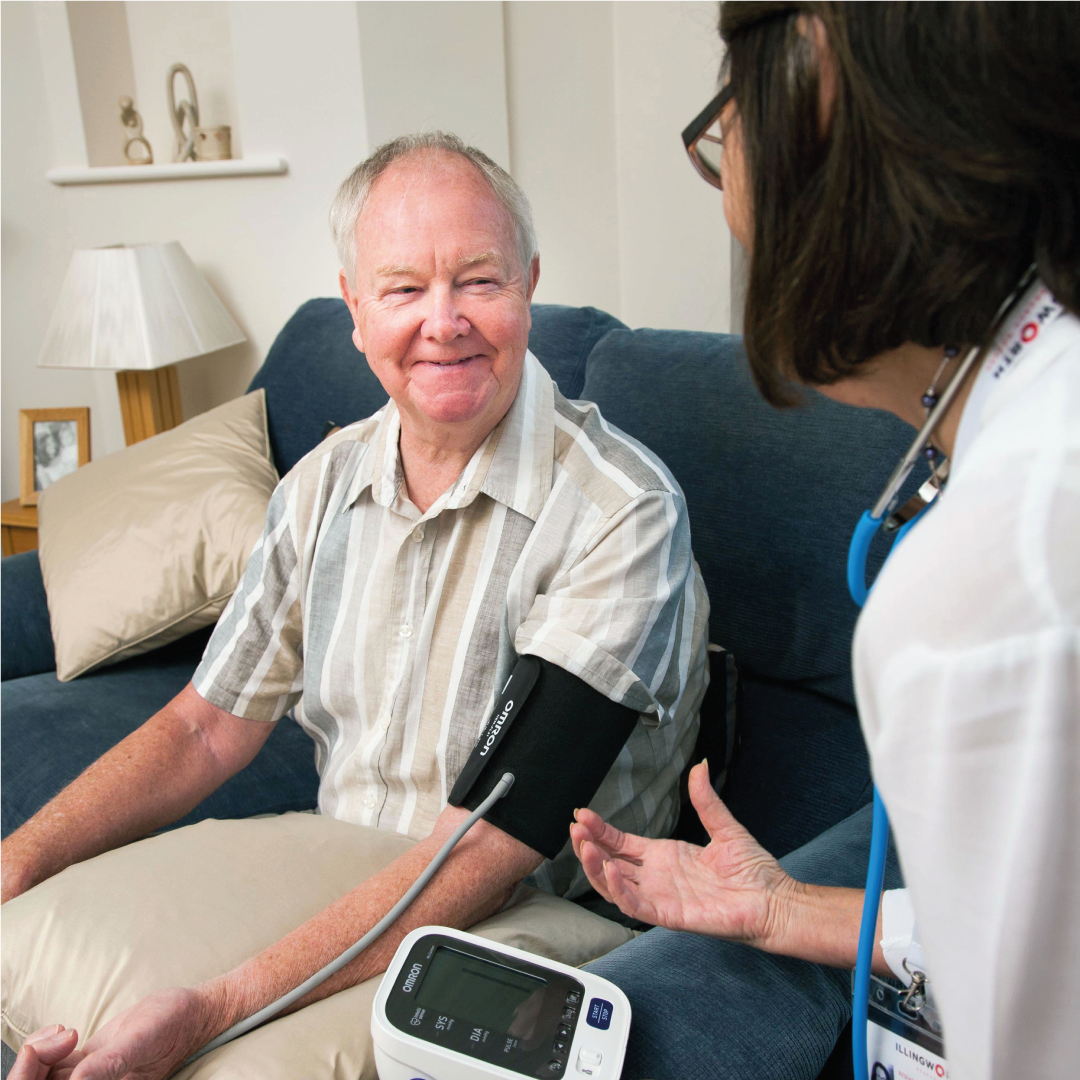 The best patient focused solutions company for clinical trials worldwide.
Illingworth's Vision Statement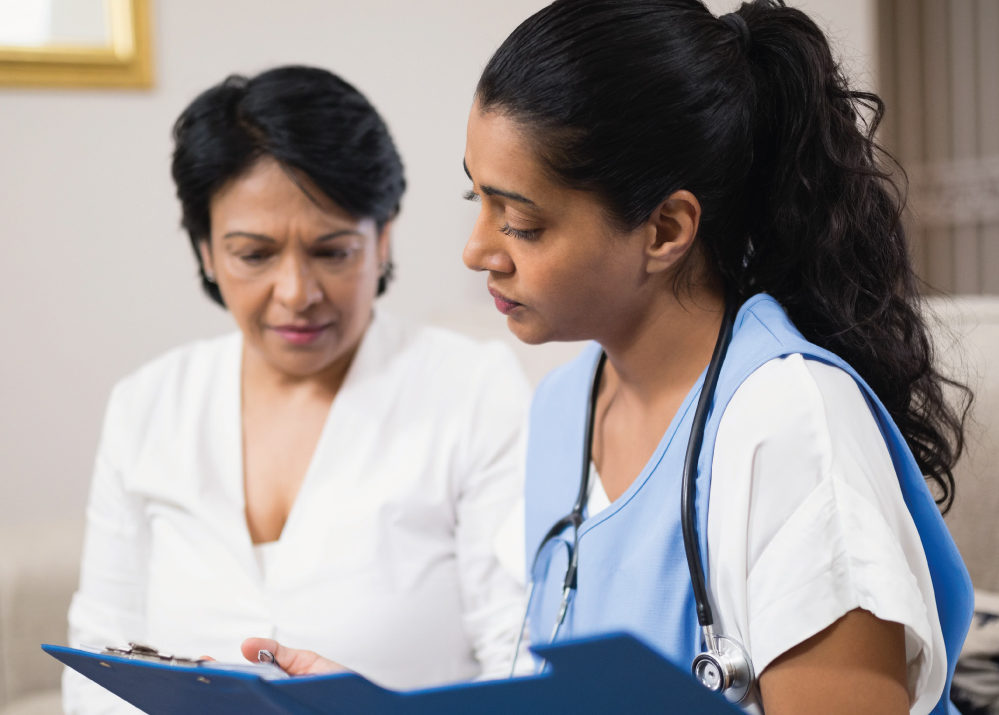 Bringing a unique combination of services to facilitate worldwide participation in Clinical Trials for all.
Illingworth's Mission Statement
About Illingworth...
Find out more about how we work
Passion for research... compassion for patients
Illingworth Research Group provides a range of patient focused clinical services to the pharmaceutical, healthcare, biotechnology and medical device industries. These include mobile research nursing, patient concierge, medical photography and clinical research services. Illingworth are experts with experience across all study phases and in a diverse range of therapeutic areas. We have grown organically over our 20-year history, and now offer our services in over 45 countries globally.
Illingworth Research has an exceptionally dedicated team. The company is structured to deliver a bespoke service to a sponsor's requirements: strategic insight, high calibre people, flexibility, quality, and highly motivated, high performing teams. Our focus has always been on attracting, training, resourcing and retaining the best talent in the industry, this has proved a key strategic investment and resulted in remarkable client loyalty. The Illingworth team aims to offer open, honest channels of communication and a flexible, supportive approach, in a service designed for you.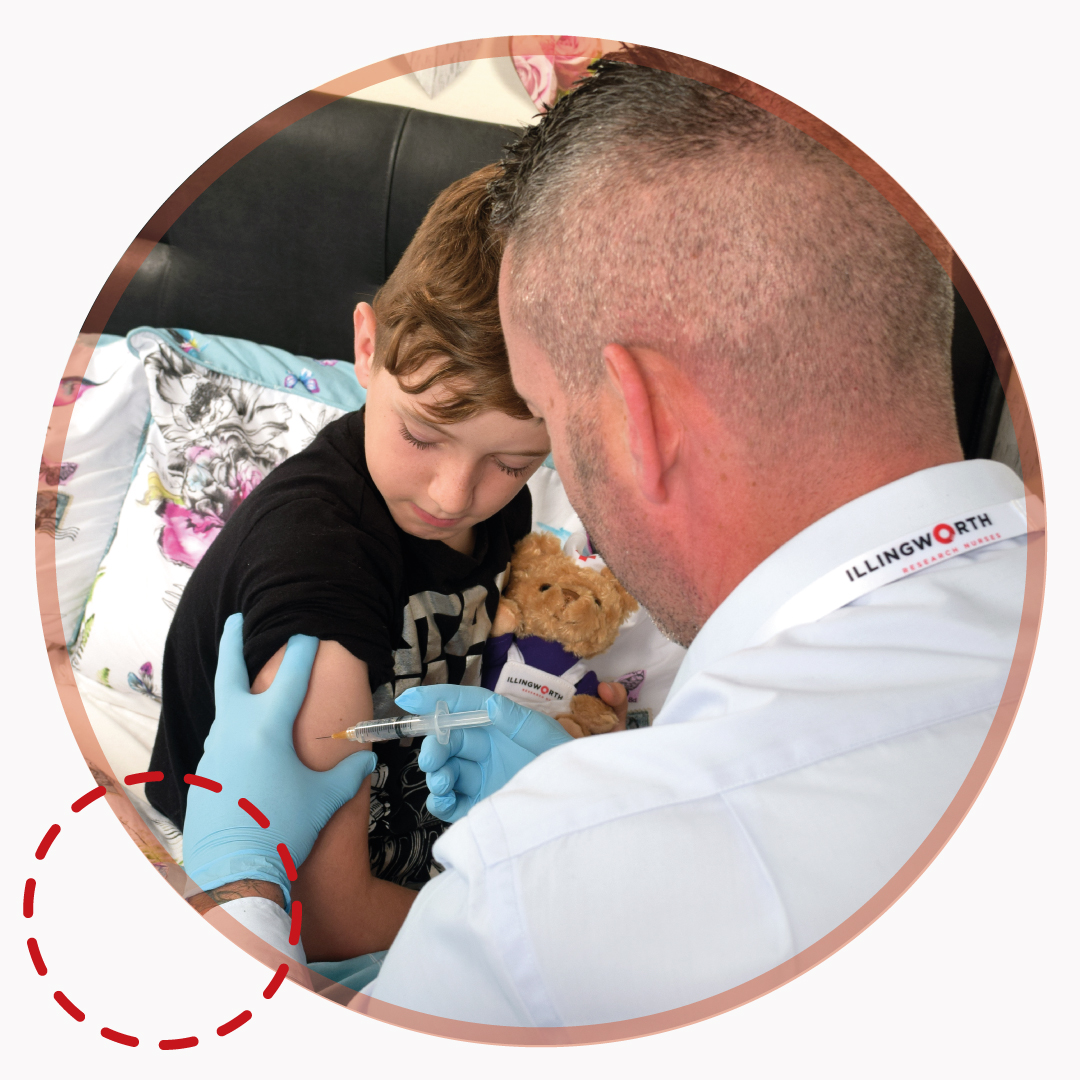 Meet the Illingworth Research Group management team! Our team has over 100 years' experience in clinical trials across many disciplines including nursing, mobile nursing, clinical photography and much more.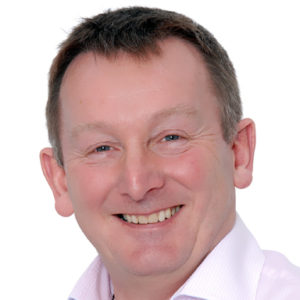 John Illingworth
Chairman
Having gained over 30 years of experience, initially at ICI (now AstraZeneca) and Serono. He founded the company in 1998. John spent 10 years teaching on the MSc in Clinical Research courses at Liverpool John Moores University and is still an honorary lecturer. He was on the executive committee of the Institute for Clinical Research in the pharmaceutical industry for 6 years. Whilst gaining his Institute of Directors Diploma in company direction, John continued to oversee the steady expansion of the company, promoting within the UK and overseas to the biotech, pharmaceutical and medical device industries and is a familiar and respected face at conferences, exhibitions and seminars all over the world.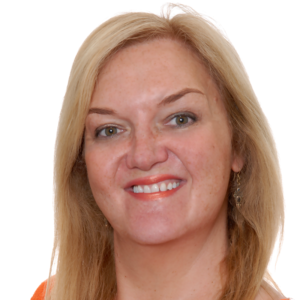 Helen Springford
Chief Executive Officer
Helen has been with Illingworth for 4 years, initially as Vice President, Strategic Development and then Chief Operating Officer. Helen has been pivotal in bringing process improvements and has developed a superb Business Development function to drive the company. Helen is a seasoned professional with 30 years industry experience. Helen graduated with an honours degree in Nursing Sciences and started her clinical trials career as a research nurse in London. Helen has managed an SMO and held various positions in CROs and big pharma within several functional areas including Clinical Operations, Project Management and Business Development. Her combination of nursing background, clinical and business skills will ensure Illingworth realise their goals over the coming years.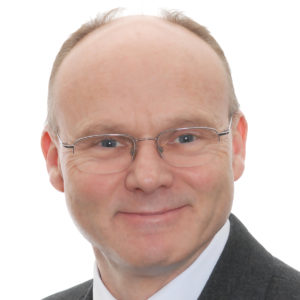 Dr Mike Davies
Chief Medical Officer
A high achieving Medic and Surgeon and latterly senior pharmaceutical executive. His significant history in both medicine and surgery facilitated his transition into pharmaceutical medicine, where he developed over ten patents for work in the discovery of wound healing, dermatology and cardiovascular compounds. Mike has provided scientific and medical expertise and leadership to a global product strategy from concept through to registration and throughout the life-cycle of important and valuable medical compounds. Having completed clinical research in all four phases of drug development and gained extensive experience in areas of drug development and marketing, Mike now provides consultancy advice on pharmaceutical and clinical affairs.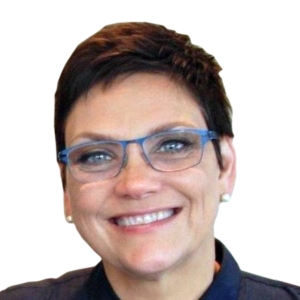 Juliet "Jules" Moritz
Chief Operating Officer
Jules is a highly experienced pharmaceutical professional with over 30 years of clinical research experience. Jules completed her undergraduate work in biology and nursing at the University of Pennsylvania. She earned her Master of Public Health degree with honors from the Drexel University Dornsife School of Public Health. She has worked for both sponsor companies and for CROs across a number of therapeutic areas, overseeing trials that range from a 10,000 patient cardiovascular program to a four patient ultra-rare gene therapy trial. She has worked for both sponsor companies and for CROs across a number of therapeutic areas, overseeing trials that range from a 10,000 patient cardiovascular program to a four patient ultra-rare gene therapy trial.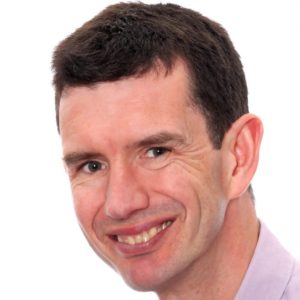 Gerard Baron
Vice President of Operations
Gerard joined Illingworth Research in June 2019 as Director of Clinical Operations. Gerard has extensive experience leading and working with talented individuals and has successfully delivered many clinical projects from inception to completion across all phases and in various neurological, oncology inflammatory, autoimmune and rare disease indications over the 20 + years he has been in the pharmaceutical industry. Gerard has a keen interest in innovation in clinical trials and has spoken on patient centricity, risk-based monitoring and implementation of technology in clinical trials as well as the need for sponsors to demonstrate the oversight of their vendors in compliance with ICH GCP updates.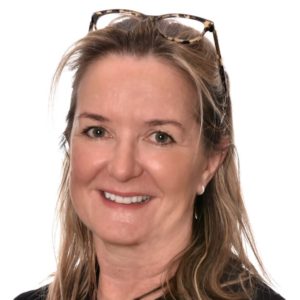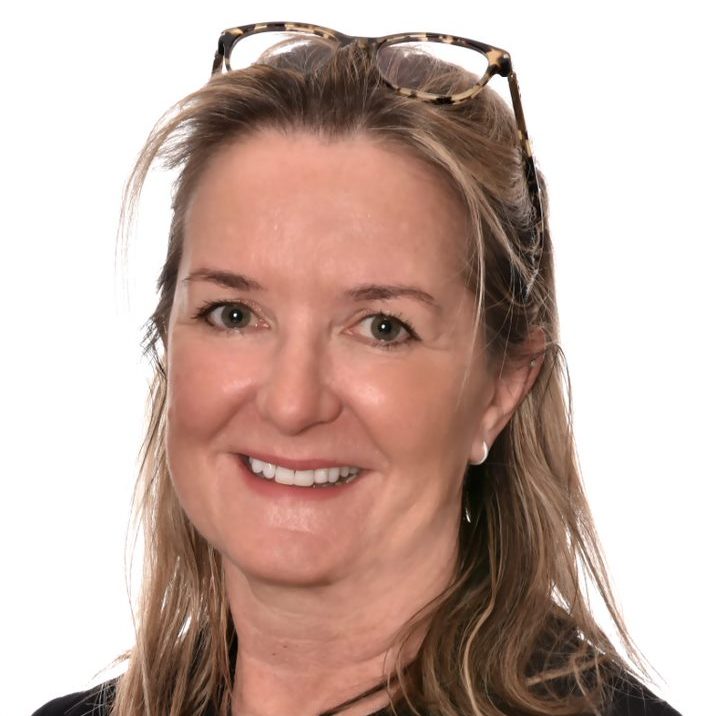 Juliet Hulse
Senior Director, Global RN Strategy and Patient Advocacy
Juliet joined the company in 2011 as a Senior Research Nurse and after several promotions was appointed to her current the position in 2020 . Juliet has over 20 years' experience within clinical research, commencing her career in cardiology research covering multiple Phase I- IV trials. Juliet more recently specialised in neurology research, in particular, the field of multiple sclerosis. She has wide experience in the management of trial projects from initiation to close out as well as working with site investigators to improve patient recruitment and patient retention to the study protocols. She believes developing a strategy that places the patient in the centre of the trial is vital for a successful study.
Illingworth Bear
Meet our mascot
Illingworth Bear joined the team in 2015 and has become a bit of celebrity in the industry, attending many events and conferences throughout the year. Illingworth Bear has also popped up in some hospitals and advocacy groups hoping to provide some comfort to peadiatric patients. Next time you are at an event be sure to drop by the Illingworth stand and grab your very own nurse bear, we love to see pictures of all the exotic places Illingworth bear travels to so please send any pictures to us on social media or email them to info@illingworthresearch.com
50+
Countries travelled...so far!
3500+
Families reached... and counting