Let's Start with ICH...
ICH, otherwise known as The International Council for Harmonisation (ICH), was born on the realisation that it was important that medicinal products were evaluated and reached the market at the same time in different regions.
Sadly, this realisation came on the back of many tragedies. This included that of Thalidomide in Europe in the 1960s.  The birth of ICH took place at a meeting in April 1990, not as long ago as you would think! Representatives of the regulatory agencies and industry associations of Europe, Japan and the US met, primarily, to plan an International Conference. The meeting then tumbled into wider implications and terms of reference of the new ICH.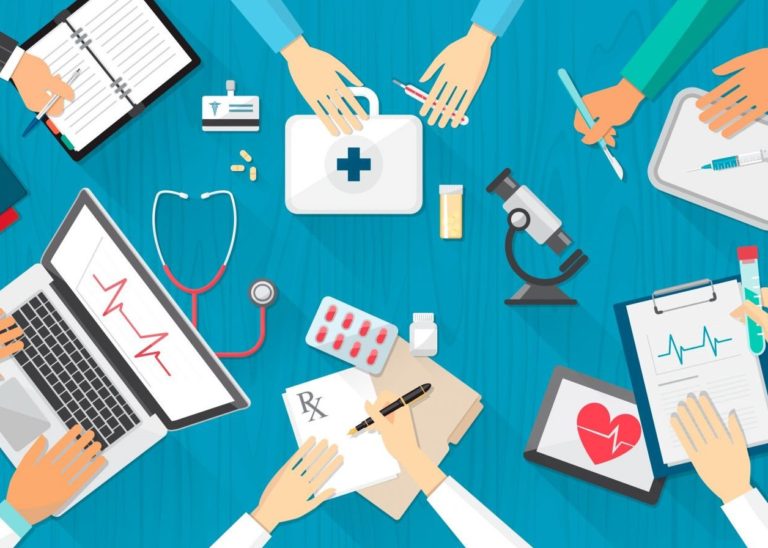 And GCP...
GCP simply stands for Good Clinical Practice. In essence, GCP protects research participants and ensures that they are treated to a level you would expect throughout their trial.
Good Clinical Practice (GCP) is the international ethical, scientific and practical standard, a standard to which all clinical research should be conducted. Compliance with GCP helps provides public assurance. Assurance in that their rights, safety and wellbeing are protected throughout their clinical trial experience. GCP is also focused on ensuring that research data is reliable, valid and useful to future research.
So Why ICH-GCP
The two have been developed together to ensure that various countries are working to the same standards within the same timescales to protect all research participants. ICH, you could argue, was the more legal wordy element of the two, whereas GCP is more focused on the patient side of the study. Ensuring each and every patient receives the same good experience of a clinical trial, whilst also promoting the importance that trials must continue to provide useful information for future clinical studies, are integral to ICH-GCP.