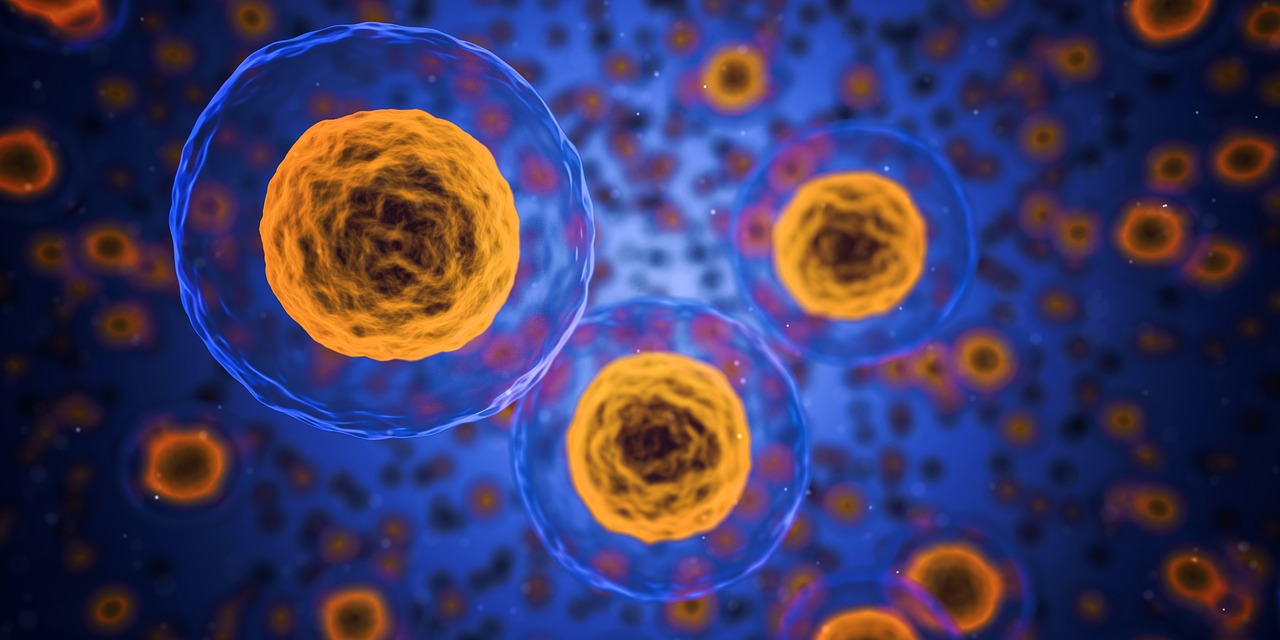 Illingworth Research Group provided a couple of dedicated research nurses to work on a Phase 1, first-in-human trial. The trial was set up to work with patients with advanced solid tumours. It commenced in 2015, closing just weeks ago.
The beauty of involving the research nurses in the study was the ability for patients to be regularly visited in the home. This had a direct impact on retention, but also initial recruitment. Over the three-year period over seventy visits were carried out by our nurses at locations at the behest of the patient. This minimised further stress and disruption to the patient and their families.
The research nurses liaise with the parent hospital regularly and became a further extension of the wider trial team. In this instance the nurse had to be specifically briefed to coordinate the transportation of the drug. This was under temperature controlled conditions.
The trial was an overall success. The study director was pleased with the outcome and the successful integration of the research nurses helped improve the overall patient experience.