When the term coronavirus entered the general consciousness in early 2020, little could we know the extent to which this new disease could essentially press pause on our daily lives. The true ramifications of lockdowns, social distancing, self-isolation, as well as hospital closures caused by the pandemic are as yet unknown and will likely reverberate for a generation.
What we do know is across several weeks of fire-fighting to respond to the immediate situation, clinical trial sponsors have not yet got to thinking about what happens next. Clearly the current challenges are daunting. There's a lot that needs to happen before we start thinking about patients travelling to sites again for their regular visits – but it's worth starting to consider what happens when pharma companies do decide to press the 'go' button again.
The clinical research industry, often considered as recession-proof because of the long-term nature of drug development and the growing global need for novel medicines, has been hit like never before. Even the short-term obstacles, with regulatory bodies recommending delays to new studies and suspending enrolment on existing ones, are unprecedented. Many biopharma companies have paused or stopped their programmes, including big pharma, while they wait for the situation to ameliorate.
According to a survey conducted over the first few days of April by Continuum Clinical and the Association of Clinical Research Professionals (ACRP), almost a third of US sites (31 per cent) feared the worst-case scenario of total closure. At the same time, more than three-quarters (77 per cent) of the almost 300 sites which responded expect ongoing trials to be affected. Eight out of 10 sites that had already experienced patient drop-outs blamed patients' unwillingness to travel to appointments because of fear of Covid-19 infection.
Keeping patients on existing studies safe while ensuring their continued access to treatments is of paramount concern and the FDA and EMA have both published guidance, with the former recommending "home nursing or alternative sites by trained but non-study personnel… to protect patients from coming to clinical trial sites", and the latter suggesting "other measures, such as home nursing, if possible given social distancing needs, or contact via phone or telemedicine… to identify adverse events and ensure continuous medical care and oversight".
Evidently while we all start to come to terms with the immediate aftermath of the pandemic, those with ready-made contingencies are looking to the future and ramping up for a 'new norm' where patients receiving home visits or 'virtual' telemedicine appointments start to be required to – and be open to – returning to hospital.
When that happens, we can expect to see a change in how it happens. The notion of duty of care towards patients from study sponsors, for one, will take on a new meaning. The FDA is blunt in the first words of its guidance for ongoing clinical trials during and in a post-Coronavirus environment: "Ensuring the safety of trial participants is paramount."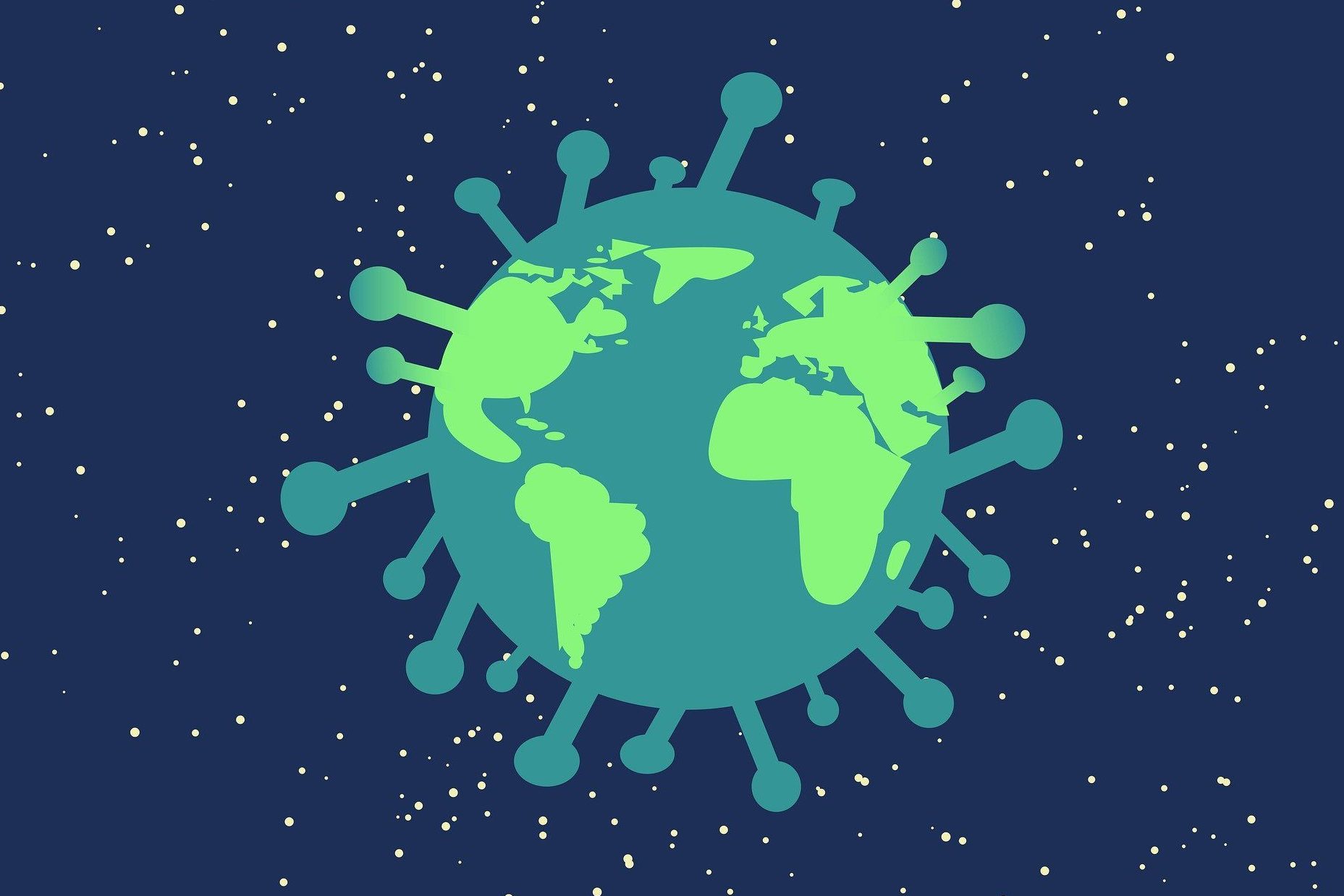 Leaving sick patients to make their own way to sites becomes a much riskier prospect, especially if those people are utilising public transport, meanwhile participants may find it increasingly difficult to rely on family members for transportation. That's without even taking into consideration the impact of loss of work and the resulting potential inaccessibility to vehicles or lack of funds to even make the trip.
Nonetheless, for immune-suppressed, elderly, young or vulnerable individuals, transportation needs are likely to be specific with vehicles requiring sanitisation before and after each trip and drivers wearing relevant personal protective equipment. Those conducting trials are going to need to – as well as being clearly seen to – protect their participants in ways that have been hitherto viewed as 'nice-to-have' elements of clinical research.
Only by working with a respected provider of patient concierge services will sponsors be able to implement a standarised, but importantly, personalisable approach to implementing solutions that mitigate against exposing returning patients to infection.
Over a number of years the evolution of the patient centricity movement has seen the growth of patient support services designed to help lessen the burden of clinical trial participation on patients. At the same time that Covid-19 has pushed home healthcare service front and centre as those conducting research across the drug development spectrum scrabble to put in place contingencies to ensure patients continue to receive treatment, it looks like specialised concierge services are likely to be the next provision in global demand.
Ostensibly, many biopharma organisations have nodded towards a more patient-centric approach, discussing things like virtual/hybrid or direct-to-patient solutions at industry conferences and presenting case studies demonstrating perceived successes in allowing home visits and implementing technology to drive this. Realistically, however, it has taken a global crisis to force a paradigm shift in the views of study sponsors towards these solutions.
As companies start to move towards responding to the next set of challenges they face in the continuation of their programmes, dedicating resources to finding new stop-gaps at short notice, it will be those organisations that have already partnered with industry-leading patient travel providers who find themselves in the box seat. The margins of success may well be determined by the forward-looking policies pharmaceutical companies put in place before the problems arise.
Clearly the permutations of patient travel are many and requirements can vary greatly from patient to patient: some prefer to self-drive and claim out-of-pocket expenses, while others require pre-booked professional ground transportation, sometimes incorporating air or rail travel and often overnight accommodation close to their site. During their trial experience an individual's needs may, indeed are likely to, change. Factors such as these make working with an established concierge vendor that understands the world of clinical research a must: patient travel is very different to business or leisure travel and the vast majority of agencies lack an appreciation of this.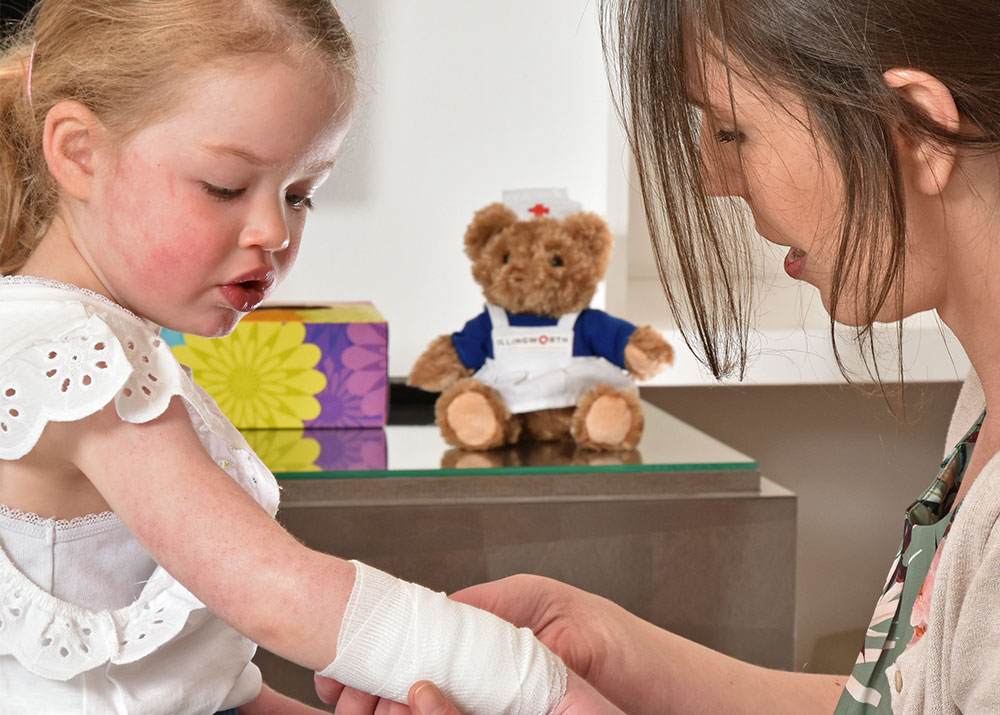 Illingworth Research Group was among the first to offer home healthcare as part of clinical trials –visits by qualified research nurses – having established its off-site nursing service in 1999. With a view to offering a truly holistic in-house service, Illingworth developed and launched a concierge service dedicated to reducing the impact of participation on patients and their families.
By taking care of travel to and from hospital, managing fast expense reimbursement, stipends and more, services like Illingworth's PatientGO provision help avert drop-outs that happen for avoidable reasons, relieving pressure on sites and providing a duty of care to patients.
Clinical research commentators generally agree that the industry has already changed in the face of the global healthcare crisis. It seems clear that those organisations that were able to leverage existing relationships are best set up to cope with the challenges they face.
When it comes to the first trickle of patients returning to sites, followed by a steady stream, it will be interesting to understand to what extent those with the foresight to consider what comes next begin to apply lessons of today to their decision-making for tomorrow.