Illingworth Research Group (USA) Inc incorporated in 2018 and has now selected Denver, Colorado as the official headquarters.
The expansion into the US has captured the attention of many new and existing clients and, as a result, the company has seen a rapid increase in activity stateside. Illingworth has full time Research Nursing Project Managers in the US as well as elsewhere in the world which has proven very attractive to clients wishing to work across continents. One US based client performed the first audit of the US office earlier in the year, and not only released a clean audit report, but also concluded the audit one day earlier than expected... a testament to the hard work that went into ensuring uniform SOPs and processes were effectively and swiftly implemented in the US.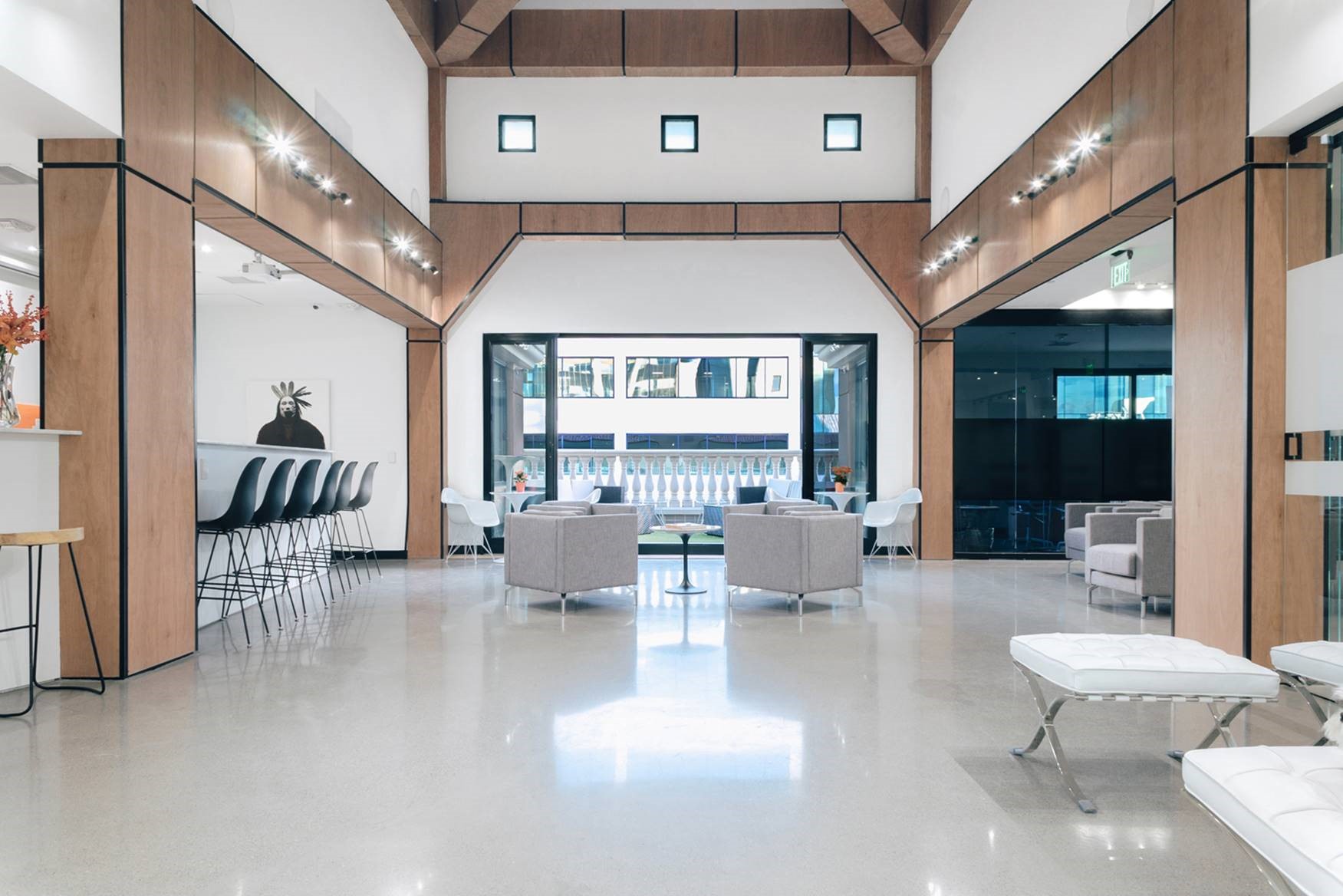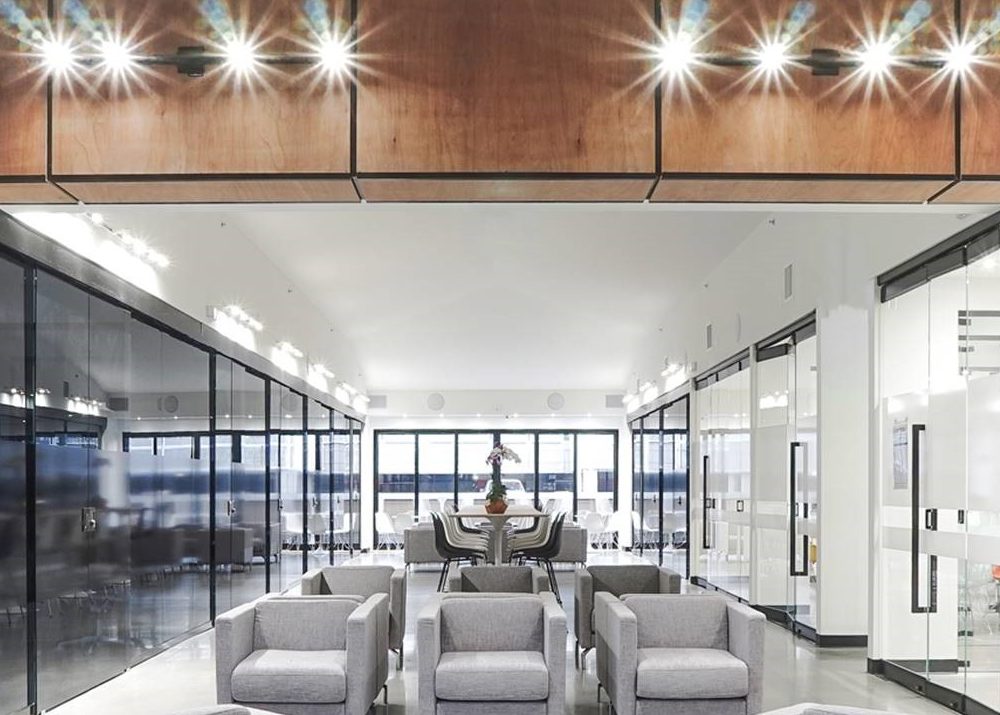 Chief Operating Officer, Helen Springford, stated:
"We are thrilled to continue our company growth by moving into this strategically important region. The level of enthusiasm shown by our clients is very encouraging. Many have commented that our mobile research nursing service is relatively unique in that Illingworth offers a global set of standards so that, irrespective of where the research nurses are located in the world, they all work to the same SOPs and under the same Illingworth Research Nursing Project Manager. This is something our clients have found to be of utmost importance in ensuring a high quality and safe delivery of mobile research nursing visits worldwide."
Illingworth thank all the clients who have supported this venture and look forward to continued success.
For further information please contact:
Helen Springford
Chief Operating Officer