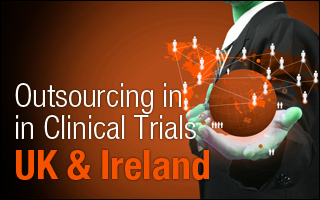 Helen and Jacquie attended and exhibited at the 4th Outsourcing in Clinical Trials. The conference is relatively small in size but is one in a global series which focuses on tackling critical issues currently challenging the UK pharmaceuticals sector - something we felt even more significant with Brexit on the horizon.
Brexit perhaps even being the reason behind the events core theme 'Managing Trials Effectively In Uncertain Times'. It was a great opportunity to discuss future opportunities and even possible threats to the UK pharmaceuticals. We were able to make some of the talks and enjoyed an excellent couple of days at the conference.
The beautiful Royal Garden Hotel, Kensington, London played host to the event and proved an excellent venue with a relaxed atmosphere and spacious areas for networking. We were very happy with the event overall and hopefully we have made some exciting new contacts. Fingers crossed we will be back at this small but mighty conference next year!