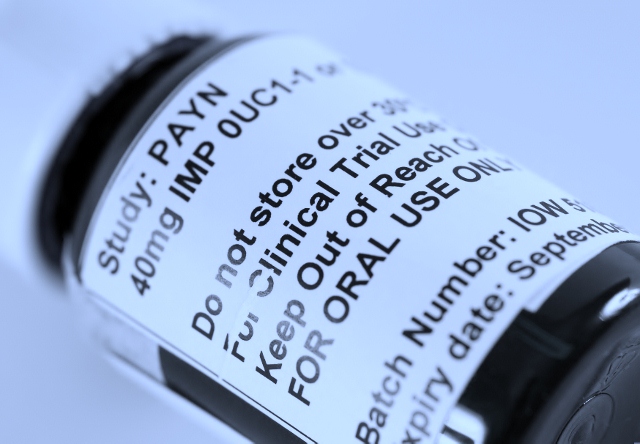 24th May 2012
The results of a recent survey have shown that many people are not aware that research is a core part of the work of the NHS. This clearly raises concerns that patients could be missing out on potential new treatments being tested in clinical trials.
In summary, the survey, conducted by One Poll on behalf of the National Institute for Health Research Clinical Research Network (NIHR CRN), found that:
– 21% of people surveyed were aware that carrying out research is a key activity for the NHS
– 82% of people surveyed said that it is important for the NHS to offer opportunities to take part in research
– Less than 7% of people surveyed said they would never participate in a clinical research study.
Dr. Jonathan Sheffield, Chief Executive of the NIHR CRN, commented: "The NIHR backed by the Department of Health, has provided increased funding in order to provide an infrastructure where all hospitals can carry out research. The more actively you are involved in research then the better you will be in managing the overall care of your patients".
Dr. Sheffield added, "Research is a core business for the NHS, so we need to encourage patients to be more demanding of their doctors and NHS institutions when it comes to offering the chance to take part in research activity".
Although the survey illustrates that many people are not aware of research in the NHS, recent figures from the NIHR CRN show that more than 500,000 NHS patients were recruited into clinical studies in 2011.
Please visit the NIHR CRN website for more information.