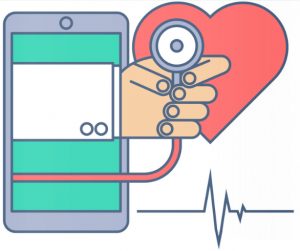 Bringing the trial to the patient, Illingworth's latest article in Cognitio an Arcs Australia publication designed for medtech, biotech and pharmaceutical professionals.
This article written by Helen Springford (Vice President of Strategic Development) and Peter Allan (Research Nursing Project Manager) focuses on how taking a clinical trial to the patient may transform recruitment and retention levels.
Helen and Peter aimed to highlight the issues of enrolling the rural population within a clinical trial and how this may become increasingly difficult for them and their families. The concept of Research Nursing is all about taking the clinical trial to the patient, enabling them to live their normal lives without the stress of additional hospital visits or financial pressures.
To read the full article please click here and see pages 8 & 9.