What makes us different...
Images tailored to the specific clinical trial needs, a fully managed and client integrated service provider
Medical Imaging, and clinical trial medical imaging data, should be accurate and consistent whilst also conforming to set procedures and guidelines. Medical photography is a niche service provided by Illingworth which is proving to be influential within a clinical trial. Clinical photographs can be used in a range of applications concentrated within but not exclusive to dermatological trials.
Medical Imaging at Illingworth Research is able to provide a depth of experience and leadership across data capture for clinical trial protocols. Independent audio visual capture guidance from equipment selection, configure and standardisation to meet each study's requirements.
Trial specific training guidelines or in-depth instructional videos for site personnel with no audio/visual capture experience. Fully manage data review, feedback, redaction, analysis and independent assessment services.
Medical Imaging services...
Find out more about our bespoke services
Clinical imaging assessments can be completed or managed by Illingworth. Clinical assessment, statisticians, and lay panels can be engaged by Illingworth in accordance with the client and protocol requirements. We are happy to tailor a solution to specific client needs.
Remote assessments compare treatments either within patients or across cohorts and/or time points, with assess or consistency parameters determined by the inclusion of repeat images or clinical assessment standards. Assessments are completed using colour calibrated monitors to ensure accurate image appearance.
Assessments are securely controlled via calibrated devices and run centrally, remotely or via physical prints:
Ranking compares 2 or more images at once to produce binary data
Visual analog scale (VAS), results in a % score for each image
Double VAS, provides both the above in one assessment
Clinical assessment options are endless and identify the severity of a condition against known criteria
Quality of life questionnaires, which include images, gauge the patient's perspective on condition change and/or severity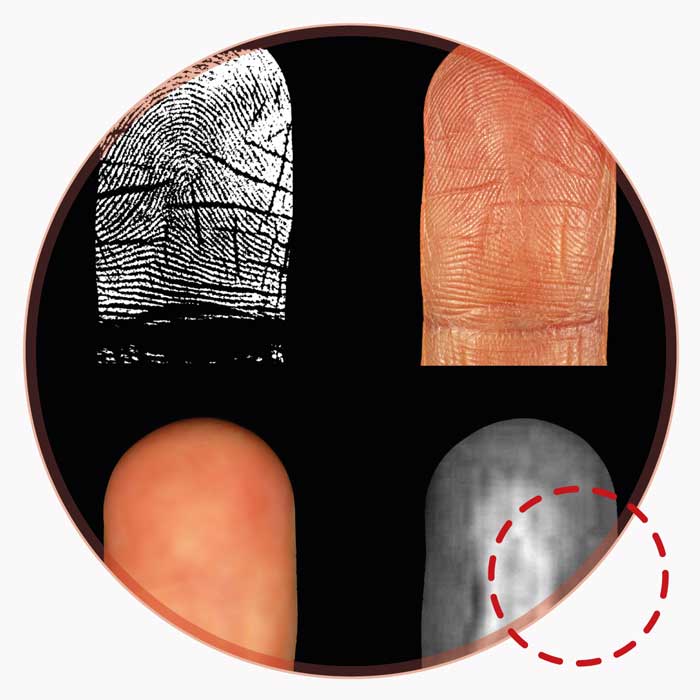 40+
Imaging Endpoint Studies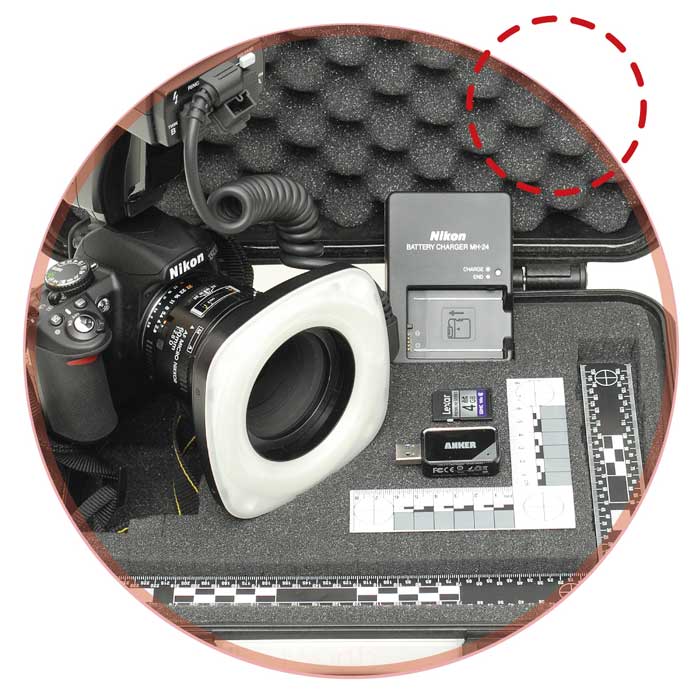 Whether originated from a smart phone, video camera, digital SLR, 3D scanner or dedicated medical imaging device, medical images are taken as a visual arrangement of pixels which record a subject, material or event in time. Our imaging team explore the latest capture options and cost implications, then provide example images so enabling client's to make informed decisions.
Whether purchased or leased, equipment selection considers the accuracy and consistency of capture, in addition to the implications introduced by user ability and patient condition. Once finalized, imaging systems are calibrated to industry colour/spatial standards and optimum settings are fixed for both image accuracy and data consistency. Each system is calibrated prior to shipment and validated at the site prior to recruitment commencing, the resultant audit trail documents each system from construction to study close-out.
Validated Electronic Data Capture (eDC) imaging options:
Utilize study CTMS (clinical trial management system) employed by client/vendor
Customize DB (database) supplied with tethered dedicated imaging system
Dedicated (drag-and-drop) Sharepoint imaging portal to securely manage images.
Interactive protocol specific eDC (Electronic Data Capture) system
The analysis process is validated by Illingworth and approved by the client. Our medical imaging team and/or contracted, trained assessors identify the target area to be analysed. The analysis data can either be embedded within study images or exported independently.
Objective analysis converts image pixel content into efficacy data, via analysis procedures and software.  Clinical experts and imaging technicians can select and quantify areas of interest (AOI).
Clinical imaging can be completed by anyone successfully completing training, with Illingworth providing the training and tools to achieve an accurate image every time. Analysing these images offer a visual representation of trial changes.
Following training, each site photographer transfers test images for evaluation and feedback, then repeats as required, before they are permitted to capture study data. Image quality control is strictly governed by the imaging protocol and documented within 24 hours of upload, via image feedback to site users. Image feedback clearly identifies those images which pass or fail QC, explains the reasons why and actively encourages greater consistency through constructive support.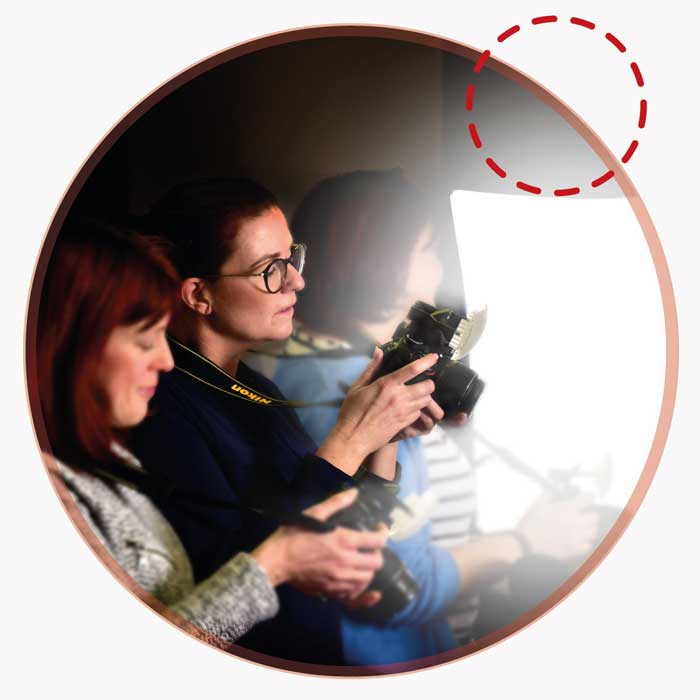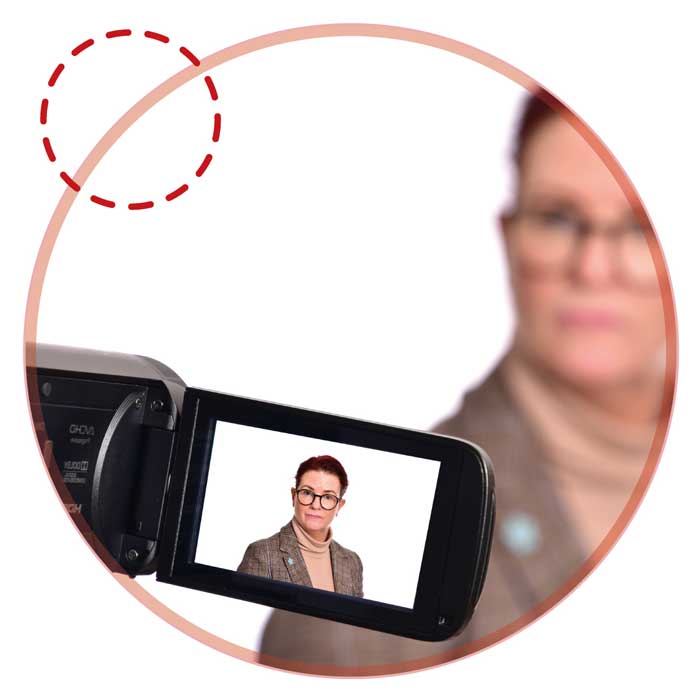 Videography can be applied to a range of clinical trials. Ranging from patient observation, to training videos. Recording patient conditions that may present themselves in movement or speech can be reviewed in detail and monitored throughout the duration of the study. The use of  facial redaction can enable Sponsors to guarantee patient confidentiality and anonymity. Videography is proving an essential tool to facilitate effective training. We provide guidance videos or webinars that have proved particularly successful in global studies to enable each site to receive full training in their local language.
Consulting Illingworth Medical Imaging during the initial synopsis development, instantly provides insight into the most appropriate capture techniques, latest technology and practicalities of the required efficacy data. Project management can provide support from study set up, we tailor flexible budgets in accordance with study timelines and realistic endpoints. Throughout, we proactively guide clients, support investigators and communicate with all parties to ensure study success and continued business relationships.
Study/Project management is flexible; from consultation only through to full-service provision. We are regularly engaged by, and work directly with; sponsors, third party CROs, investigator site(s), or link with the respective Illingworth division to seamlessly manage a study in its entirety.
Study documentation including; capture procedures, analysis protocols, data transfer, archiving agreements, financial trackers and image/visit logs are directly maintained by those medical photographers engaged in the respective study, ensuring informed and efficient communication.