Introduction
The COVID-19 pandemic continues to have a significant impact on all our lives. During this unprecedented situation Illingworth's priority remains the safety of patients, employees, all other clinical trial stakeholders and the general public.
Illingworth has taken the following steps in line with this priority:
All Illingworth staff are predominantly working from home with a phased return to the office planned for September/October 2020 pending conditions and guidelines at the time
A designated COVID-19 Response Team meets frequently with a remit to review the overall situation, gather and disseminate information and make decisions on the conduct of business operations as they are impacted by COVID-19
Clinical trials around the globe having been dramatically impacted by the pandemic, however many sponsors have worked diligently to find innovative ways to safely complete studies and start new trials with COVID-19 risk mitigations in place. This focus on reducing the risk of viral transmission and potential exposure of trial participants to the virus has resulted in a significant increase in the number of 'off -site' patient visits.
Illingworth has been able to maintain our Research Nursing business operations and we have now adapted to the 'new normal' situation we find ourselves in.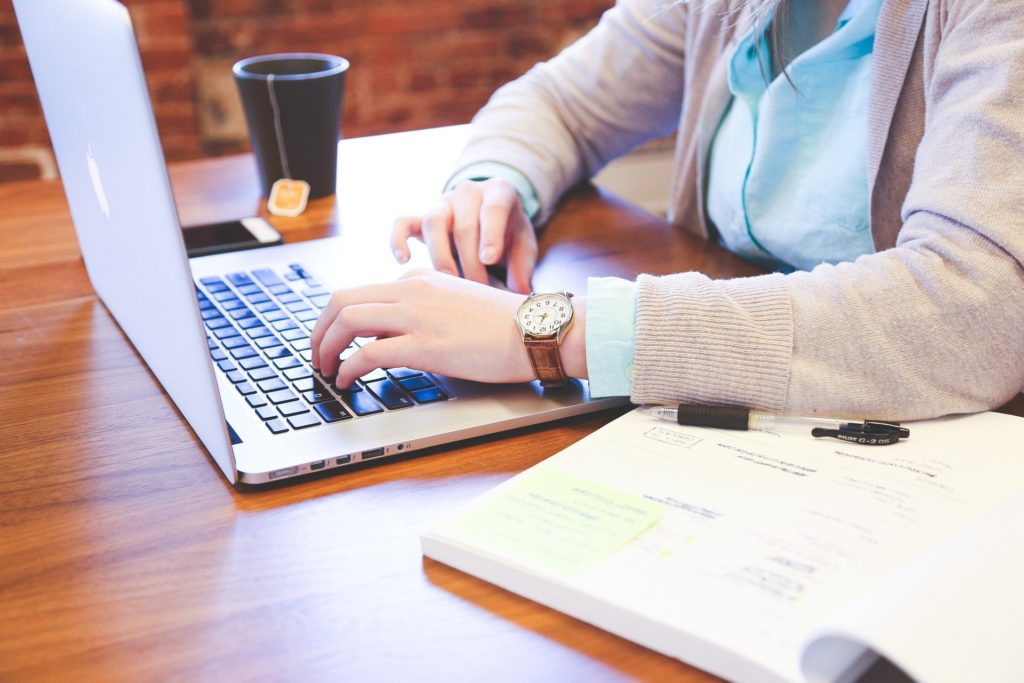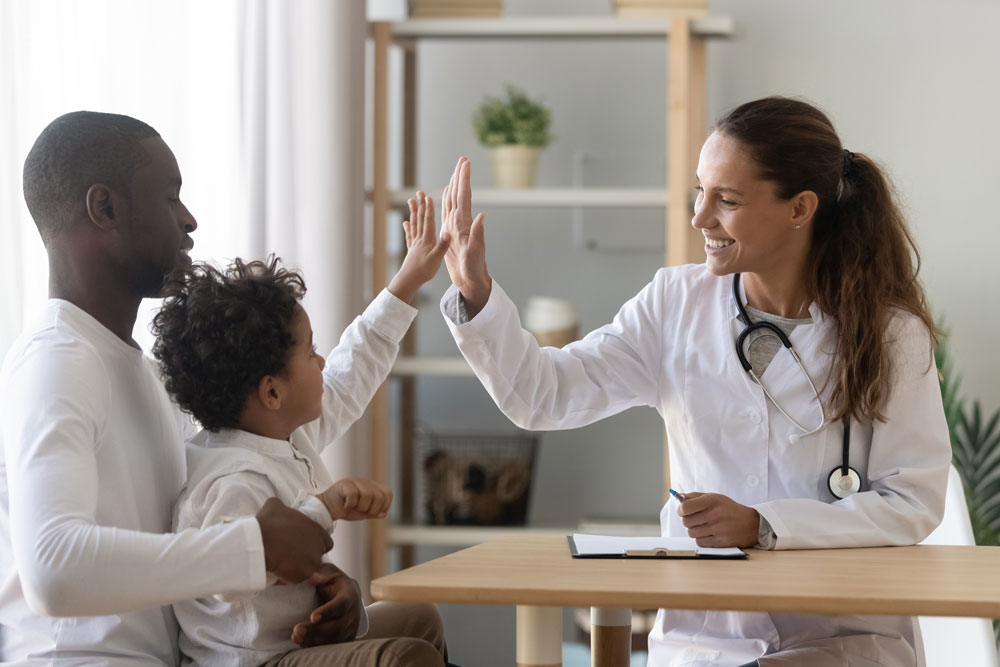 Nursing Operations
All Illingworth research nursing projects undergo a risk assessment to determine specific needs for managing COVID-19 related risks at a project level and mitigating plans are documented in the research nursing manual or training materials provided to the Research Nurses (RNs).
The following general principles and processes apply, including routine cross-infection good practices:
Illingworth RNs that have been in contact with patients with COVID-19 or suspected COVID-19 will not be utilised to conduct home visits with non-COVID-19 patients (unless 14 symptom free days have elapsed since their last contact with a COVID-19 or suspected COVID-19 patient).
Illingworth RNs are trained on cross infection control as documented in a SOP and are familiar with the symptoms of COVID-19 infection.
Illingworth nurses will contact the patient on the day prior to a scheduled off-site visit and again on the day of the visit to ensure that the patient and all members of the household are COVID-19 symptom free.
Illingworth RNs follow local travel guidelines and remain up to date on any travel restrictions.
Illingworth RNs are provided with and utilise PPE appropriate to the level of risk related to the procedures to be carried out, that includes (as a minimum):

Gloves
Masks
Aprons
Hand sanitiser
Biohazard waste bags
Sharps boxes

Illingworth RNs and or other team members clean and sanitise any equipment prior to and on return from any home visit or home use and follow the required guidelines for re-use of equipment between patients.
Illingworth is NOT currently routinely testing RNs for COVID-19 infection as tests are still not readily available and testing at a single or infrequent time points does not provide a clear position of whether or not an RN is infected at any given time. Illingworth deem that taking protective and preventative precautions and monitoring symptoms with isolation as needed is currently a more robust approach.
Business Operations
Illingworth has taken a number of robust steps to ensure that Operations can continue to meet the demand for our RN services as follows:
Bolstering our global research nurse recruitment department in order to ensure we are identifying and onboarding relevant qualified GCP nurses to meet project resourcing needs.
Increasing our RN Project Management and Project Support Services teams to meet project resourcing needs.
The implementation of adaptable models to offer sponsors different level of preparedness for RN services in the event of further COVID outbreaks.
The production of new, flexible start-up budgets that allow Sponsors to put in place the framework of the home nursing approach as a contingency to enable fast response and deployment of mobile research nurses should further waves of the disease occur.
The identification of additional supply chains of relevant study equipment (centrifuges, infusion pumps and lines, calibrated scales, BP machines, ECGs, as well as relevant PPE), and distribution of this to depots in order to ensure minimal disruption to our projects.
We continue to work closely with our courier vendors to ensure on-time delivery of IP and biological samples.
Conclusion:
Illingworth is continuing to provide our mobile Research Nursing services despite the COVID-19 pandemic and to fulfil our mission of facilitating worldwide participation in Clinical Trials for all.
Illingworth will continue to review local guidelines in all areas where we operate to ensure that we continue to deliver our services safely and compliantly.