Worldwide there is an urgent need to accelerate the development of medicines to treat childhood disease - novel treatments as well as existing drugs. Paediatric trials can be fraught with challenges and complexities. These include informed consent, health literacy, and concerns of parents/caregivers and child patients. They can also involve regulatory, methodological, as well as ethical and administrative issues.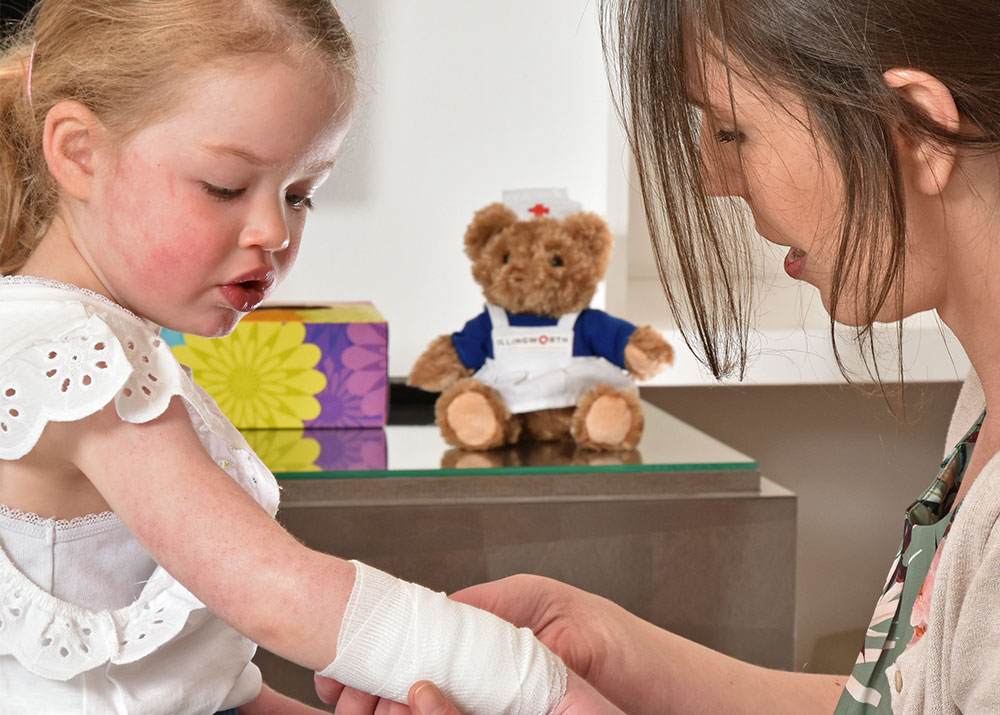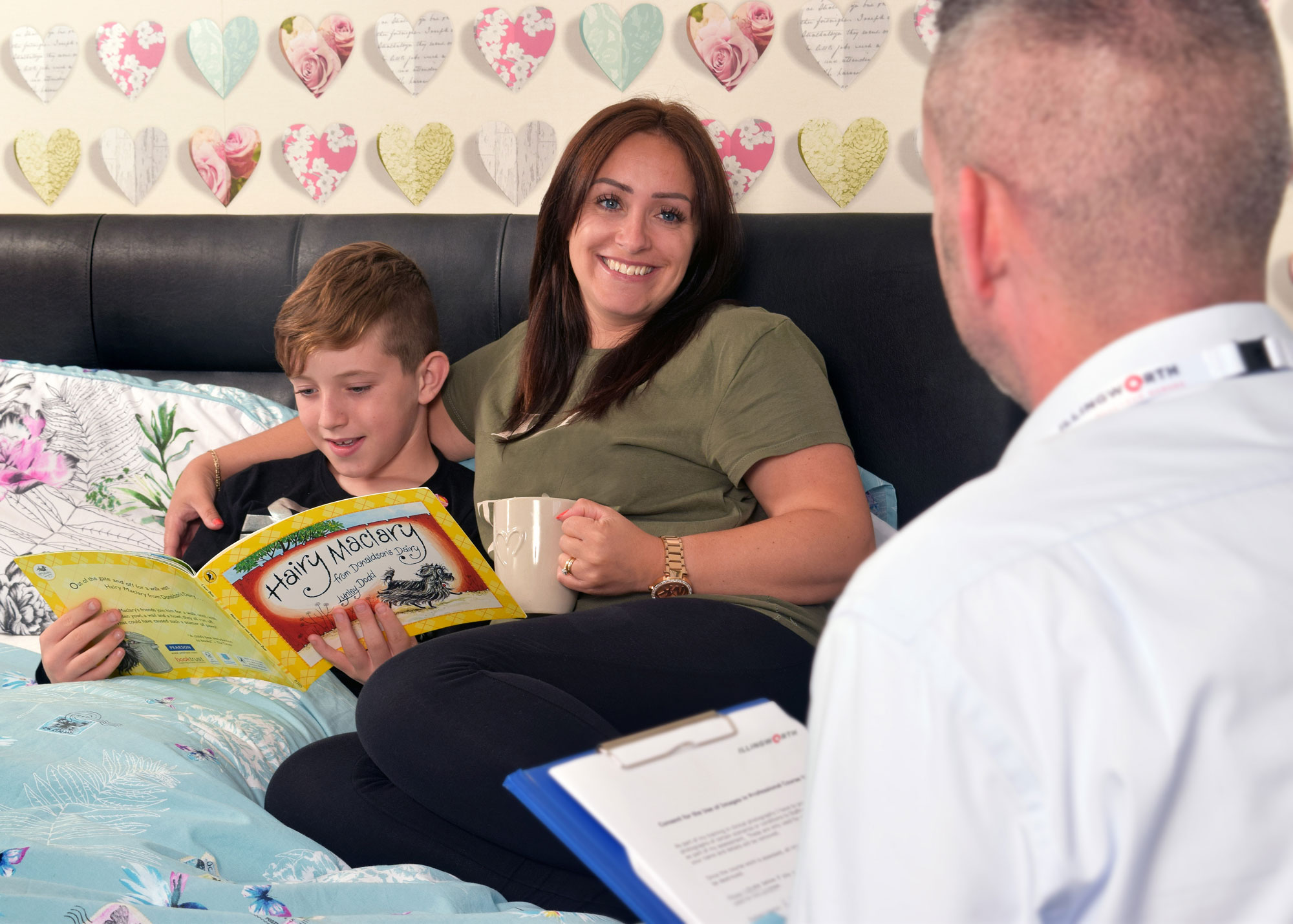 The pressure on the family, siblings and the child patient themselves can be overwhelming. Time away from work, missed schooling, and financial concerns can inevitably lead to drop out and lower levels of recruitment which may endanger the clinical trial. It doesn't need to be this way.
The World Health Organisation describes children as a "unique population with different developmental and physiological needs to adults." They state that clinical programmes should be designed with this in mind.
The nature of paediatric trials makes them sensitive and intrinsically exposed to greater risk of failure. The British Medical Journal recognises that research nurses play a "key role" in coordinating clinical trials involving children. Minimising the impact on family life should be a duty of care for all studies; in those where people under 18 participate, the needs become acute, even imperative.
With the addition of GCP-trained mobile research nurses, families have the opportunity to opt to replace certain visits with nurse appointments at their home or potentially even the child's school. This approach, using research nurses specially selected for their experience working in paediatric research and suitability to visit children, means less disruption to daily life and is proven to contribute to lower drop-out rates.
At Illingworth we've had over twenty years' experience in global paediatric trials.  We have an extensive international bank of research nurses, including many highly experienced paediatric nurses. For them it's often the small things that count. This can include: -
Introductory meetings at site before visits commence to build reassurance and rapport with the child and siblings.
Tailored study information and consent material and formats that the child can understand and relate to.
Illingworth bears, stickers, and pictorial books and flowcharts.