Has COVID-19 transformed the future of rare disease research?
Figures published in Tufts CSDD Impact Reports in 20201 highlight the passion within the rare disease population to be involved in research, with dropout rates lower than in any other indication. Recruitment rates were higher across all indications than in previous years. The average dropout rate of 19.1 per cent across all indications demonstrates how incredibly low the rare disease dropout is, at just 6.5 per cent.
You would expect these dropout rates to mean clinical trial design was near perfect for these populations, but we fear this is far from the truth. "Read more in Rare Revolution"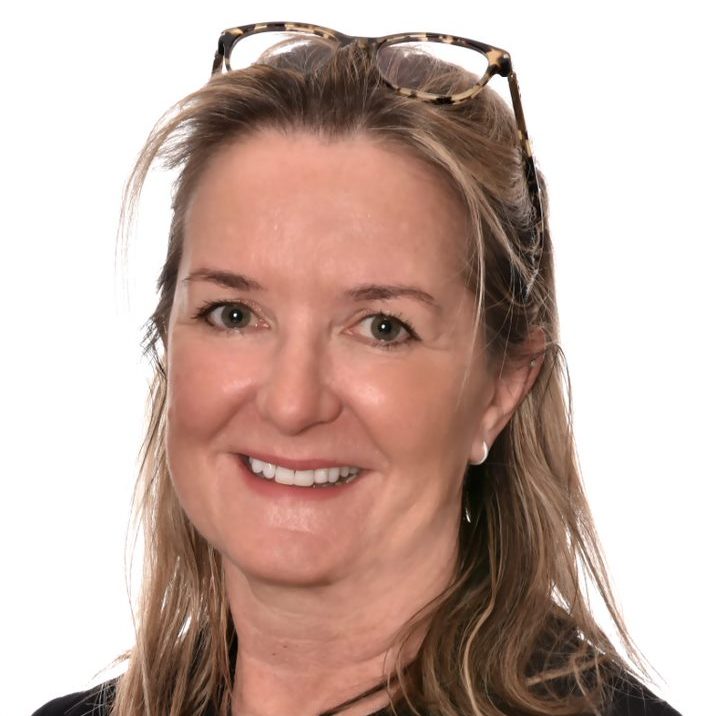 About the Author - Juliet Hulse
Juliet joined the company in 2011 as a senior research nurse and after several promotions was appointed to her current position in 2020. Juliet has over 20 years' experience within clinical research. She commenced her career in cardiology research, covering multiple Phase I-IV trials. More recently she has specialised In neurology research, in particular, in the field of multiple sclerosis. Juliet has wide experience In the management of trial projects from initiation to close out as well as working with site investigators to improve patient recruitment and patient retention to the study protocols. She believes developing a strategy that places the patient in the centre of the trial is vital for a successful study.