Juliet Hulse at Illingworth Research Group explores the threat posed by Covid-19 on global rare disease clinical trial programmes, and the opportunities that may arise from this dynamic global situation.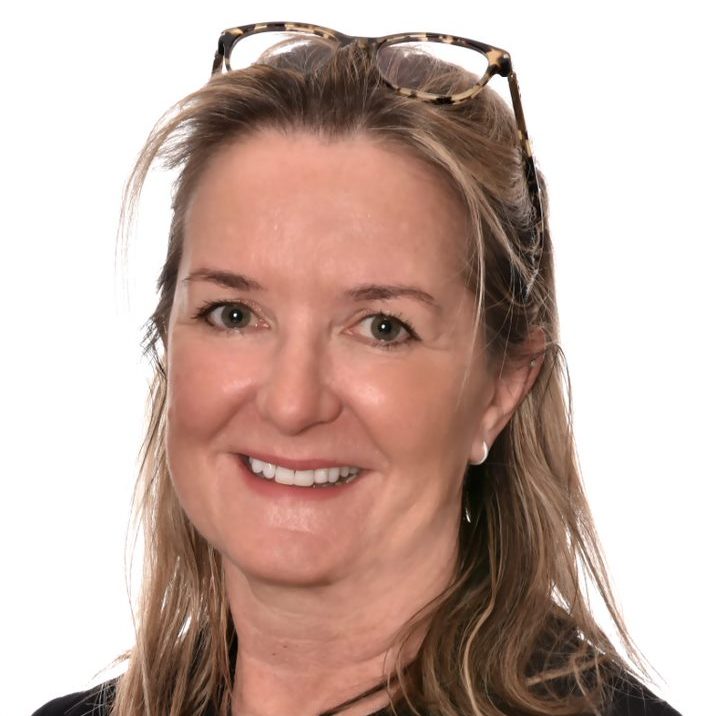 2020 has seen the world plunged into a global health crisis, the likes of which we have never seen before, and as the Covid-19 pandemic has rippled across the globe its effects have been felt, country by country with no region it seems untouched. Much like every industry, this has had a significant impact on the research world with projects stalled, and even in some cases moth-balled, and as you would expect health research is not immune to this.  
An area which has been particularly concerning for the rare disease community is that of clinical research, most significantly, research that is approaching or already initiated within the clinical trial phase. With much of the world in some state of lockdown, access to clinical trial sites is dramatically affected and this had the potential to derail ongoing trials, and the implications for the patients of failure of these trials is huge, consequently, the industry has had to think quickly to enable trials to continue and patient recruitment and retention to be maintained.  
Between January and March 2020, Illingworth saw a 400 per cent rise in the number of off-site visits completed compared to the same period the year before, and this has meant a number of challenges have had to be overcome.  In April, a study start-up team was established, bringing together cross-functional experts to enable accelerated rescue studies to be launched with just a four-week set up period. With patients unable to access sites, and social distancing restrictions in place, the remote research nurses model was to be tested to its full.  In the first quarter of the year we saw a huge and unexpected boost in the number of requests for services (in the region of 300 per cent) which saw the appointment of 20 new member nurses across the UK and US portfolio. But getting boots on the ground, in the form of our talented nurses, was just part of the puzzle.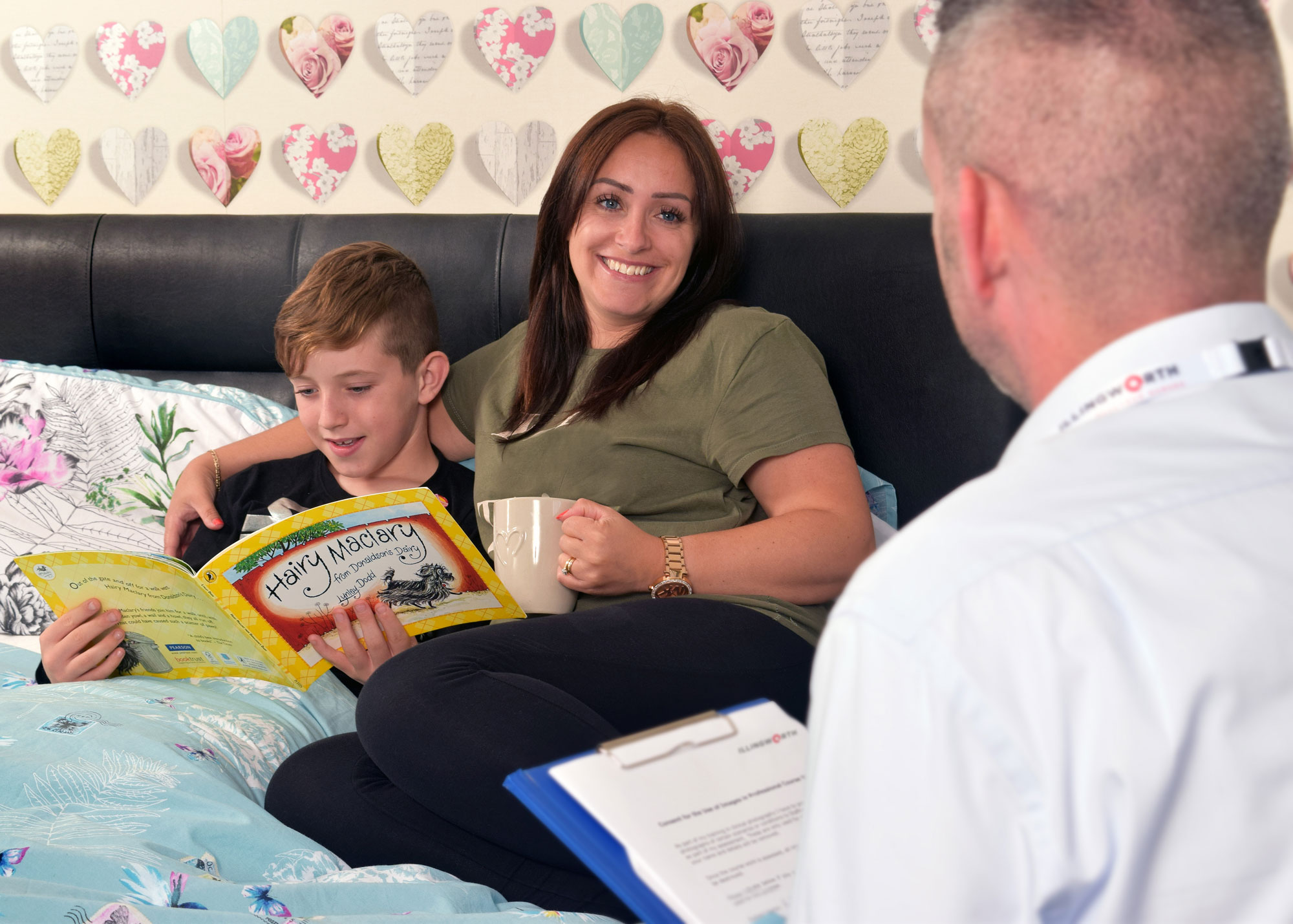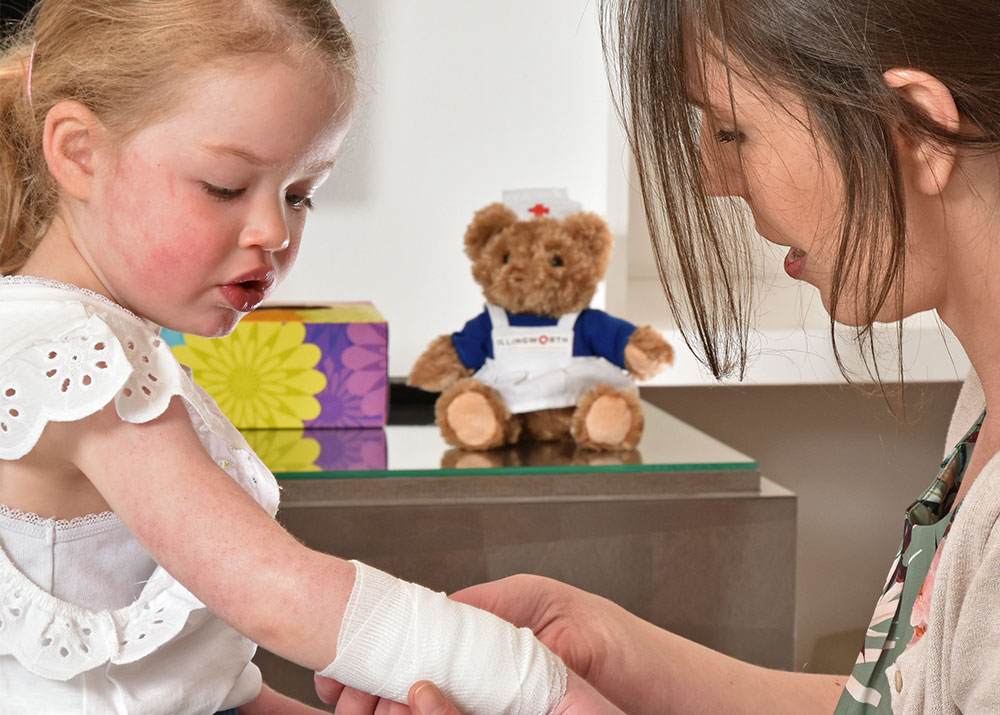 We needed new protocols to align with regional guidance on social distancing (a term now embedded in global vocabulary which just months earlier we had never uttered), we needed to secure appropriate personal protective equipment (PPE) supply chains at a time when the whole world was experiencing shortages putting pressure on supply availability at local and national levels, and we needed to revisit our own operating procedures, with greater time required for each visit-all of which required strategic-level planning.  
With nurses mobilised and protocols adapted to the fast-moving situation, patients were able to be comforted that they could remain safe during the pandemic without jeopardising their safety and while maintaining their participation in trials. This has really highlighted, through adversity, the benefit and added value offered by home healthcare and what flexibility off-site research nursing can offer to trial designers. 
Just one of the studies we managed to rescue and keep on track was an ongoing amyotrophic lateral sclerosis (ALS) study, which, in the words of the study sponsor, would have been "impossible to operationalise" without the highly skilled mobile nursing team, currently implementing this in people's own homes.  
The nature of the condition and the investigational product means regulatory bodies insisted on additional safety lab tests following intravenous infusion: this, of course, could have been a heavy burden on both patients and sites, as well as the sponsor's budget, all of which could have threatened the study.  
By offering additional home visits, Illingworth were able to not only avoid a trial stoppage but also to set up and perform visits in double-quick time through our dedicated and newly formed start-up team, limiting delay to the overall trial duration. 
So, what of the future? 
In just a few short months the world has changed? but amidst these stark and challenging times, which, as yet, are far from over, a spirit of great innovation and endeavour has been born. 
It seems impossible to think that this experience won't now forever change the face of clinical trials and enable the legacy to be a truly patient-centric approach to all future trial designs. Illingworth believe that Covid-19 will be the catalyst for positive change, and that remote trial sites to meet the participants' needs and convenience and the wider use of telemedicine generally will now become the norm, rather than a high-tech luxury as perceived all those moons ago in 2019.  
These changes will result in a seismic shift in improving the patient experience and we see research nursing and app-based services as a fundamental part of this future.