What makes us different...
Clinical services you can trust
Illingworth offers clinical services alongside our Mobile Research Nursing, Patient Concierge and Medical Photography. We specialise in Phase I to IV trials. Offering excellent experience spanning a range of therapeutic areas. Our team have years of experience providing top notch clinical development services to the pharmaceutical, biotechnology and medical device industries.
Our passion for research and patient care means we only take on project where we can deliver our service at the highest standard. This approach maximises value to both patient and sponsor. We pride ourselves on our honesty and integrity – we will always offer a realistic view on clinical approach and delivery.
Thanks to our broad industry knowledge and experience, we can ensure you are connected with the right person to ensure trial safety and success. We can unlock market access and assist with clinical study requirements and study planning. Illingworth would be happy to assist with specific market information and have been successful partners for clients outside of the EU. Specifically, providing EU legal representative services for those companies who are not present in Europe.
Clinical Research services
Find out more about our patient driven services
Illingworth has managed almost 400 clinical trials across the whole business in over 30 therapeutic areas; amassing experience in phase I-IV trials, intervention or non-intervention/observational and public health studies, in healthy volunteers and patients.
Illingworth Clinical Services group brings together a unique offering based on our internal experience in project management, site monitoring and clinical trial supports services with the expert services delivered by trusted partners to provide a bespoke service to our clients that can cover end to end (protocol concept to clinical study reports) projects or any aspects of clinical trial. Our teams work closely with our clients to provide outstanding services and they are well supported by the leadership team to ensure that Clinical Services is a great place to work and develop, and ultimately make a difference to patients participating in the trials.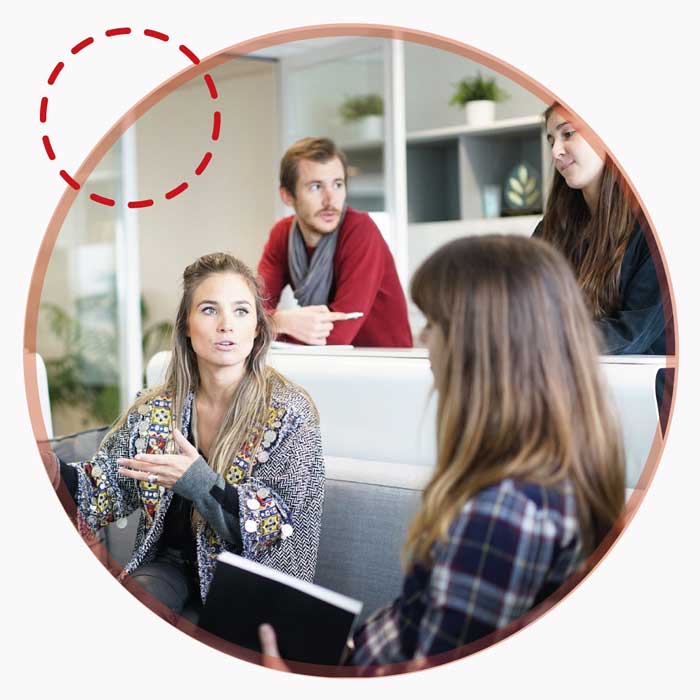 Over 400
Clinical trials completed
100%
Team experience in phase I-III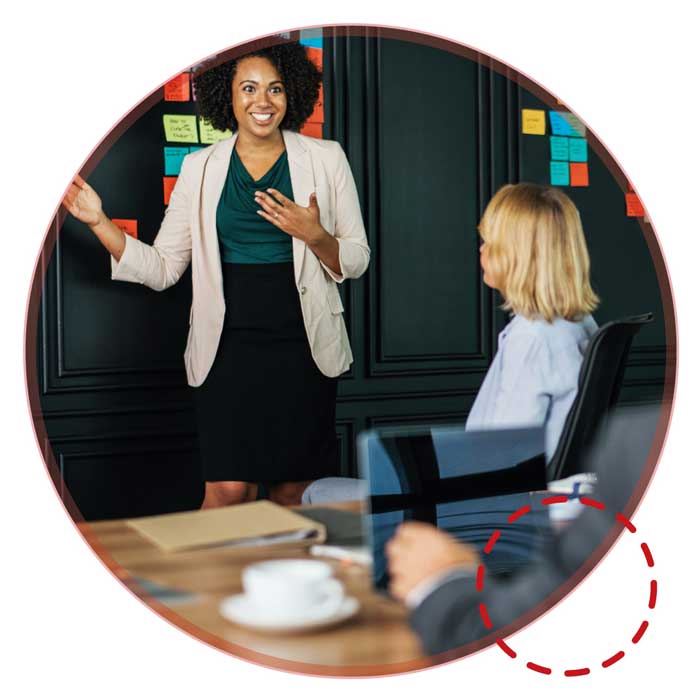 Delivering complete "all-round support". Our effective project management enables our clients to work efficiently while maintaining a high standard of study data and ensuring patient satisfaction. Illingworth's Project Managers are able to provide support in all aspects of the trial or specific elements depending upon your requirements. A Project Manager will be selected particularly with your trial in mind. This will be based on their therapeutic experience and specific previous Project Management roles. We will also review support the delivery of a patient centric trial in whatever form a client would like this to take.
Patient-centric monitoring
Illingworth remains patient focused in all we do. This starts from the methodology and design right through to clinical trial execution. We ensure compliance and quality data whilst also considering the patient's wishes and needs. Our team has at least 5 years' experience across a range of therapy areas. Meaning you are in safe hands! Having worked throughout Europe, Africa, America and Australasia. As a team we pride ourselves on our adaptability and will endeavour to deliver the most beneficial solutions for all parties.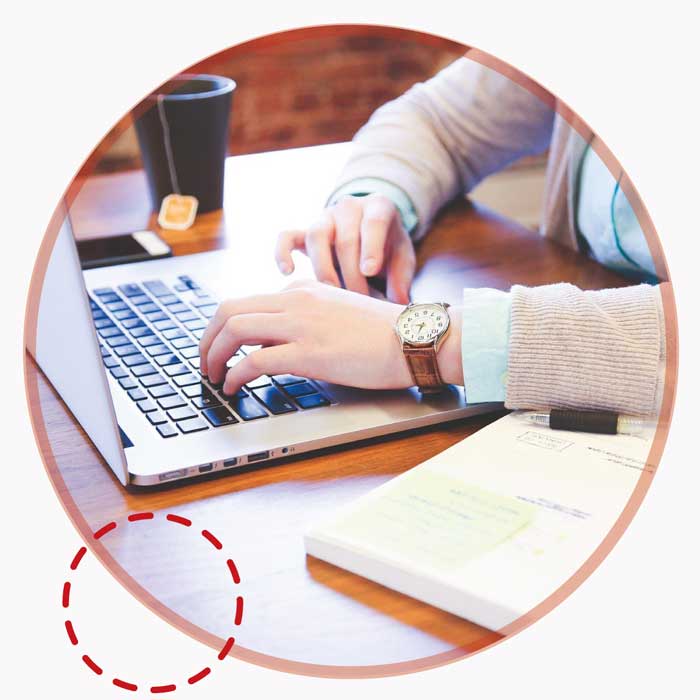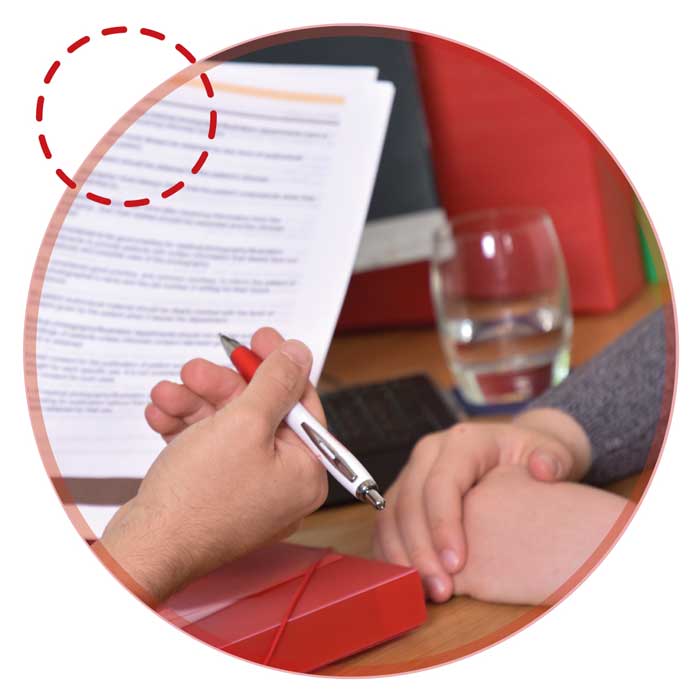 Our quality assurance team as focused and driven professionals. Their passion comes in delivering clinical trials to the highest safety and efficacy standards. This is while maintaining an approach which will benefit the patient and the results of the study. Our team have experience in supporting the writing and reviewing of clinical SOP's. This is alongside been able to advise about site selection, vendor qualification and GCP (Good Clinical Practice). We are confident our teams methodical and detail orientated approach can support the delivery of documents which support clinical conduct.