BIO International certainly did not disappoint, John, Richard, Juliet and Anita attended the huge conference. Even with four people at the event we still weren't sure we saw everything. Illingworth took the opportunity to exhibit at BIO as well as getting involv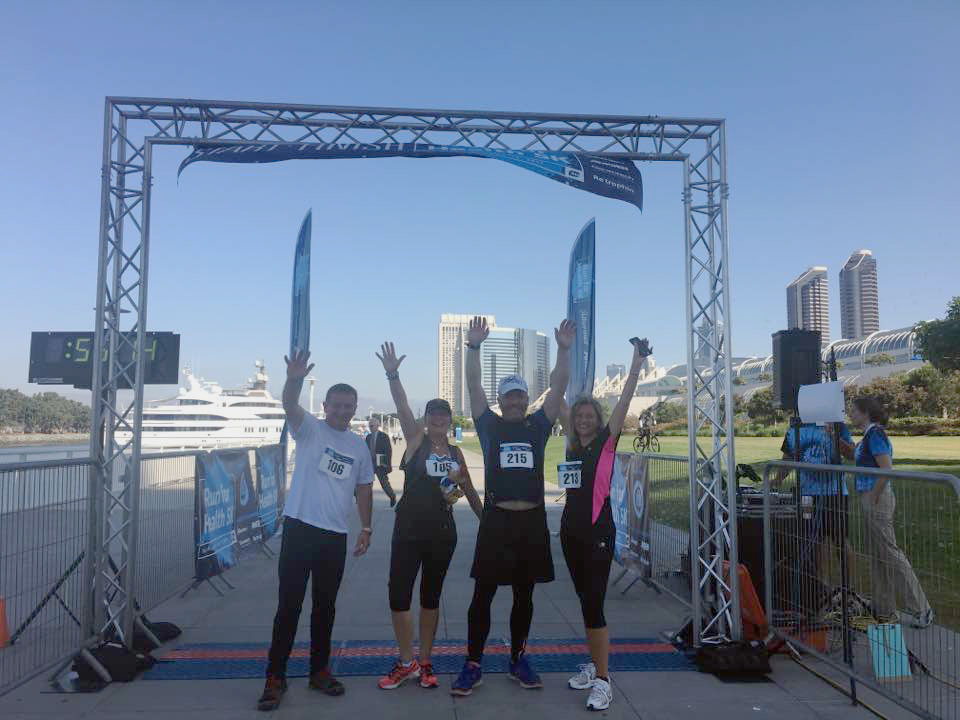 ed with partnering at the event.
We were one of over 1800 exhibitors and you can see why so many choose to exhibit here with over 16000 people attending the event from over 70 countries. BIO really is a global event in our calendar, the exhibition is over a quarter of a mile long meaning there is plenty to see and networking to be done.
Team Illingworth felt that BIO may enable them to not only meet new potential clients but discuss new options for our existing services. Patient advocacy seemed to be a big buzzword at the event which was interesting for us with the research nursing services we are able to provide in various countries.
BIO although a huge conference within the industry is also an incredibly fun event. We were pleased to take part in the 5km fun which kicks off the conference as well as various networking evenings throughout. Safe to say we thoroughly enjoyed a hectic but exciting week and will be exhibiting at next times event.