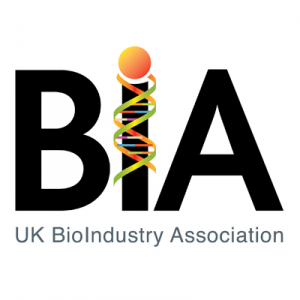 John Illingworth and Julian Cooper attended the BIA UK Bioscience Forum – Building the Third Globe Cluster Event and Autumn Reception, which will take place on Thursday 15 October at the Royal College of Surgeons and is part of the wider European Biotech Week. Both John and Julian are ready to meet with companies interested in clinical development and research nursing services and look forward to catching up with our clients in the heart of London. BIA aims to put the UK firmly on the life science map, as the third global cluster by 2025 and Illingworth Research will be among the 300+ industry professionals, who are working hard to achieve this.
With a network of clinical infrastructure covering most therapeutic areas varying from clinical research units, primary, secondary and tertiary care sites across Europe and with partners in North America & Australasia, Illingworth Research delivers full capability to deliver large multi-centre global studies on time and within budget. Illingworth Research can also bring some of our unique services to your projects:
We also provide Medical Photography services, enabling robust, reproducible & absolute quantification of endpoint data for dermal / sub-dermal indications through to illustrative & marketing images to accompany a study or compound portfolio.
We are the UK's leading independent provider of research nurses. In both on-site & within a homecare / workplace setting, we can provide proven major impacts on patient recruitment & retention rates and assistance at investigator sites in completion of their own & sponsor's projects therefore optimising the return on investigator site investment.
If you are interested in pre-arranging a meeting at the event please call our team on +44 (1625) 617447info@illingworthresearch.com. If you cannot attend the event but would still like to discuss your business requirements with us and discover how we can help you, please get in touch using the contact details provided.
or email: