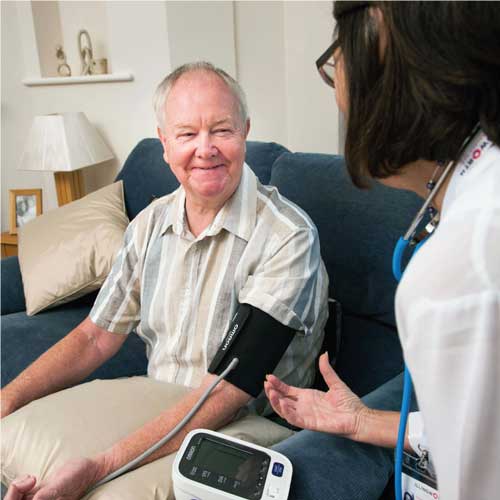 The best patient focused solutions company for clinical trials worldwide.
Illingworth's Vision Statement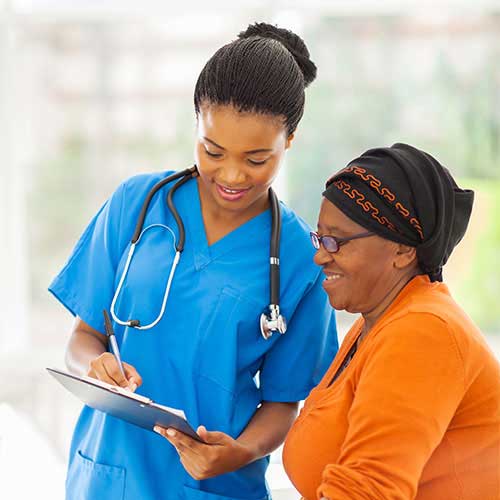 Bringing a unique combination of services to facilitate worldwide participation in Clinical Trials for all.
Illingworth's Mission Statement
About Illingworth...
Find out more about how we work
Passion for research... compassion for patients
Illingworth Research Group provides a range of patient focused clinical services to the pharmaceutical, healthcare, biotechnology and medical device industries. These include mobile research nursing, patient concierge, medical photography and clinical research services. At Illingworth we are experts, with experience across all study phases and in a diverse range of therapeutic areas. We have grown organically over our 20+ year history, and now offer our services in over 45 countries globally.
Illingworth Research has an exceptionally dedicated team. The company is structured to deliver a bespoke service to a sponsor's requirements. This may include: strategic insight, high calibre people, flexibility, quality, and highly motivated, high performing teams. Our focus has always been on attracting, training, resourcing and retaining the best talent in the industry. Which has proved a key strategic investment and resulted in remarkable client loyalty. The Illingworth team aims to offer open, honest channels of communication and a flexible, supportive approach, in a service designed for you.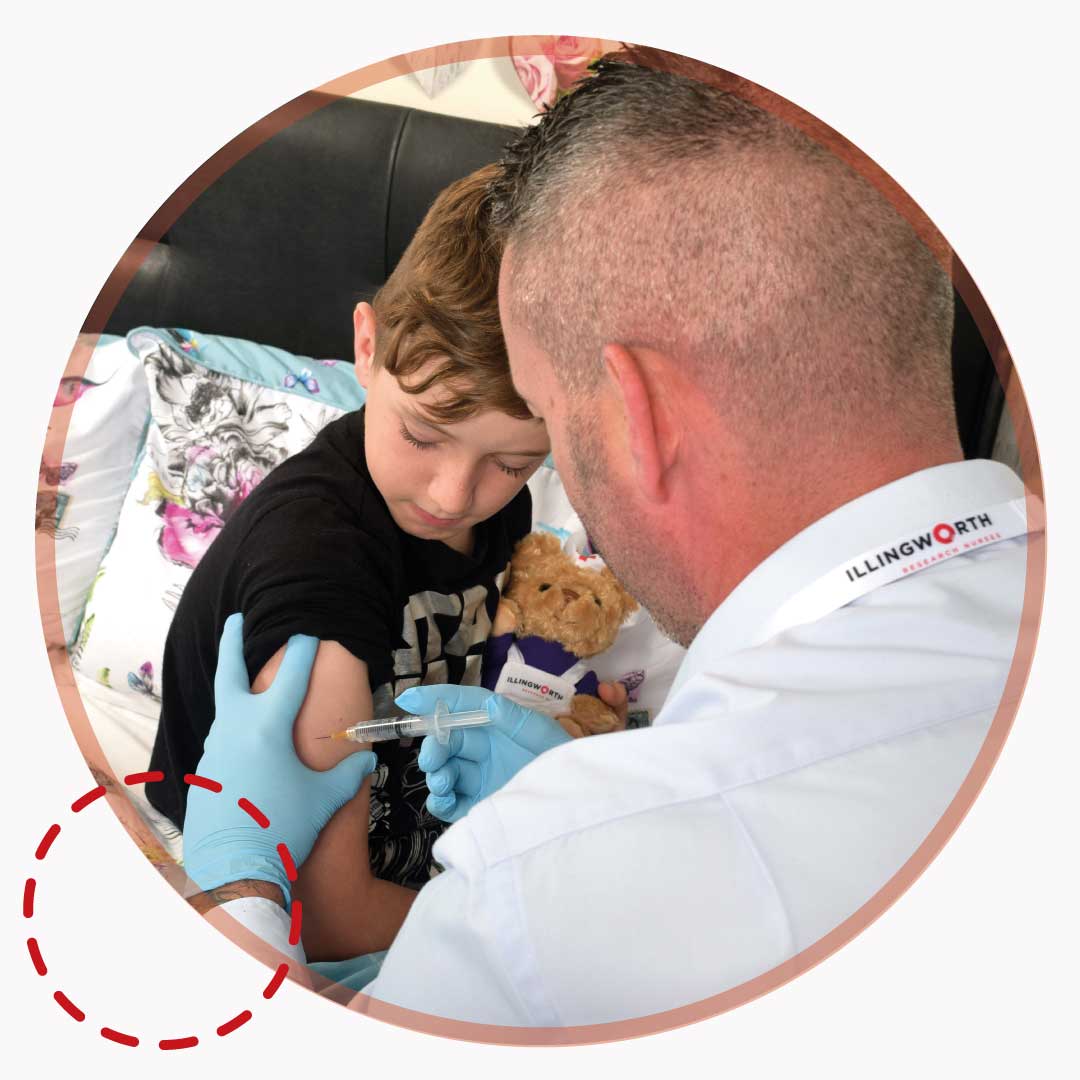 Meet the Illingworth Research Group management team! Our team has over 100 years' experience in clinical trials across many disciplines including nursing, mobile nursing, clinical photography and much more.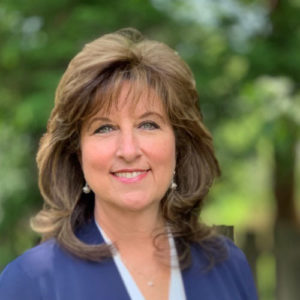 Marianne Nugent
Global Head - Illingworth Research Group
Marianne Nugent joined Illingworth Research Group in 2022 to oversee the expansion of Illingworth mobile research capabilities to support clinical trials focusing on the best interest of patients. Previously, Nugent was Managing Director for Syneos Health, overseeing its Full-Service Commercial offering where she navigated the integration of cross-functional teams to bring forward dynamic solutions and holistic views on client assets. Nugent brings a wealth of experience to her new appointment, having worked in the biopharmaceutical and commercial solutions industries for more than 25 years. She has held positions in business development, recruiting, marketing, training and development, operations and sales, all providing her with deep experience across all facets of customer engagement and industry partnerships.
Phil Sims
Chief Information Officer
Phil joined Illingworth in 2020 having spent the majority of his career in the Life Science industry, mainly in CROs. He will be supporting the development of IT systems and information management. After completing a degree in Biochemistry, his career started as a Data Manager working his way up into various IT and system development roles. This gives Phil an true understanding of a growing customers IT needs as well as a keen eye for detail and predicted future potential issues and resolving before they arise.
Gerard Barron
Vice President of Operations
Gerard joined Illingworth Research in June 2019 as Director of Clinical Operations. He has extensive experience leading and working with talented individuals and has successfully delivered many clinical projects from inception to completion. This is across all phases and in various neurological, oncology inflammatory, autoimmune and rare disease indications over the 20 + years he has been in the pharmaceutical industry. Gerard has a keen interest in innovation in clinical trials and has spoken on patient centricity, risk-based monitoring and implementation of technology in clinical trials as well as the need for sponsors to demonstrate the oversight of their vendors in compliance with ICH GCP updates.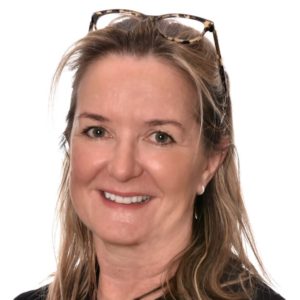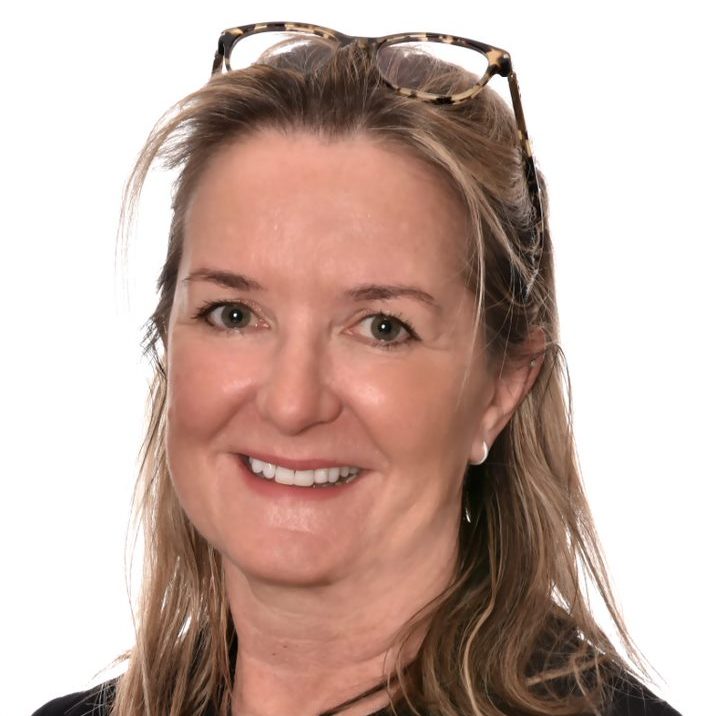 Juliet Hulse
Senior Director, Global RN Strategy and Patient Advocacy
Juliet joined the company in 2011 as a Senior Research Nurse and after several promotions was appointed to her current the position in 2020. Juliet has over 20 years' experience within clinical research. Commencing her career in cardiology research covering multiple Phase I- IV trials. More recently she has specialised in neurology research, in particular, the field of multiple sclerosis. Juliet has wide experience in the management of trial projects from initiation to close out as well as working with site investigators to improve patient recruitment and patient retention to the study protocols. She believes developing a strategy that places the patient in the centre of the trial is vital for a successful study.
Illingworth Bear
Meet our mascot
Our mascot Illingworth Bear joined the team in 2015 and has become a bit of celebrity in the industry, attending many events and conferences throughout the year. The loveable Illingworth Bear has also popped up in some hospitals and advocacy groups hoping to provide some comfort to peadiatric patients. Next time you are at an event be sure to drop by the Illingworth stand and grab your very own nurse bear, we love to see pictures of all the exotic places Illingworth bear travels to so please send any pictures to us on social media or email them to info@illingworthresearch.com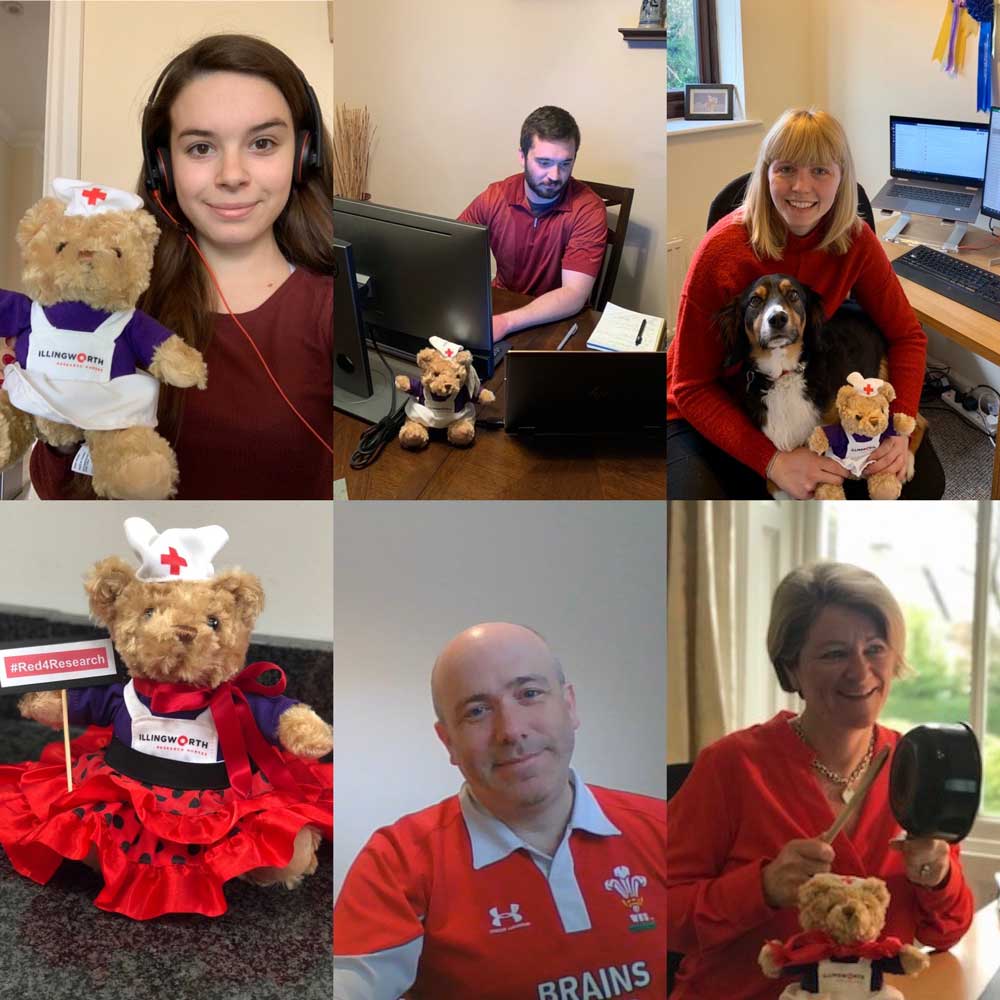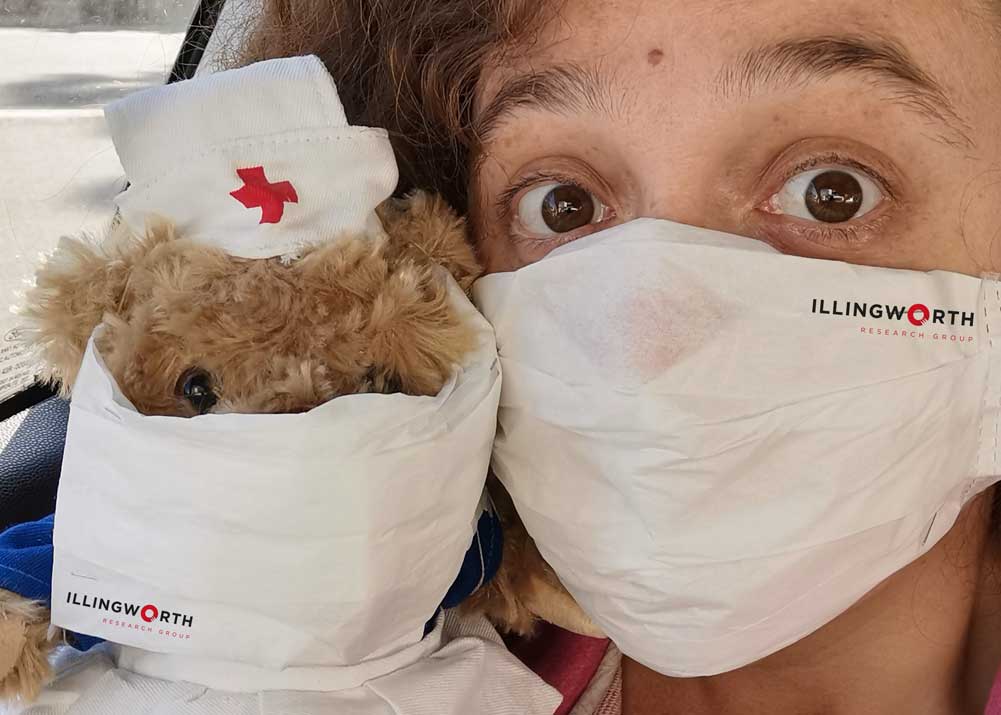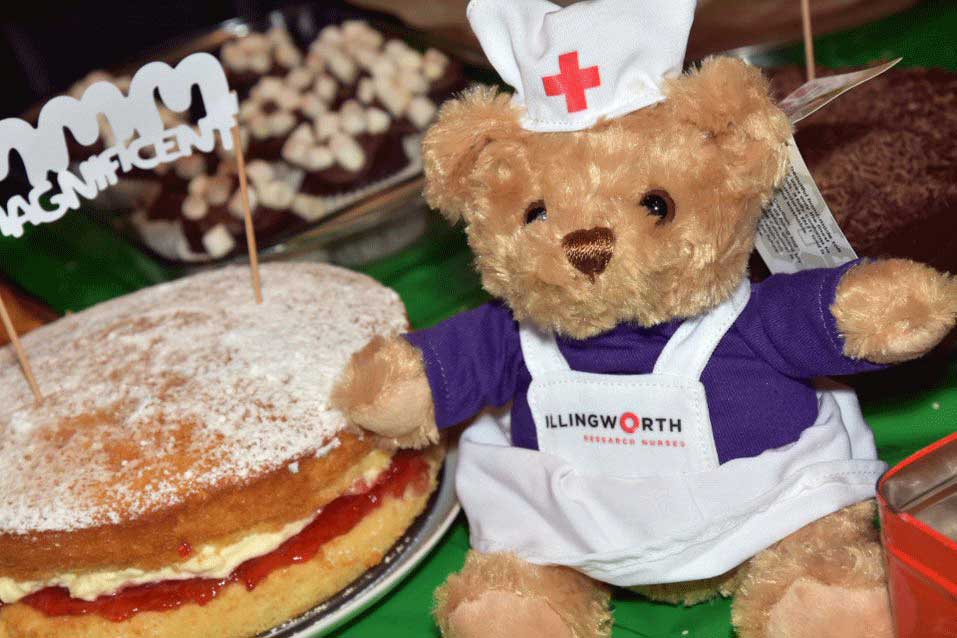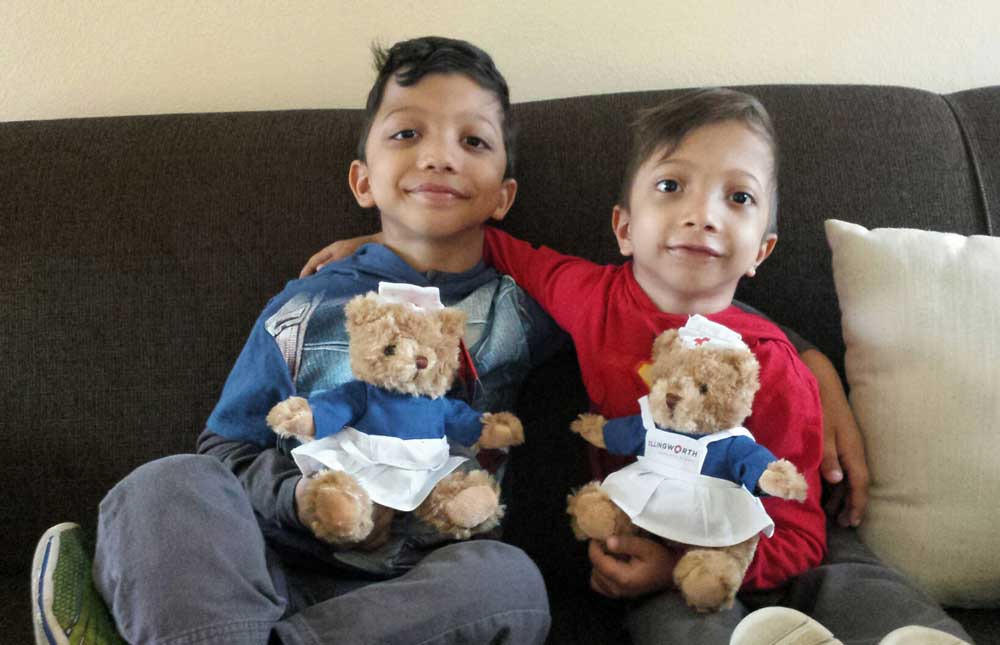 50+
Countries travelled...so far!
3500+
Families reached... and counting