"Nursing was my Calling" - Mobile Research Nurse Tina Thorpe
Tina Thorpe, research nurse at Illingworth Research Group Australia expresses that her passion for nursing began from an early age.
Since then, she feels, it blossomed into a calling. Alongside completing her degree in nursing, Tina worked in a nursing home as an assistant. She states that this further consolidated her belief that nursing was the right occupation for her.  
Following her graduation Tina has worked in both the UK and Australia across a range of areas before she became grounded in research nursing. Upon returning home from London, she found work as part of a research study and hasn't looked back since.  
Tina has been a research nurse for over 10 years. She enjoys working in this field having witnessed the progression of the clinical trial process over time. Technological improvements have led to the introduction of online clinical research files and databases and even the introduction of video information for patients. However, it was only recently that Tina discovered the niche world of mobile research nursing. Despite being around for a while, Tina had never heard of the service before and was excited when she stumbled across it.  
"You can get almost anything you want delivered to your home these days. Just this week I have had my groceries, clothes, dinner and gifts delivered, you can get your dog washed at home so why not add a Research Nurse visit to the list?" 
Mobile research nursing is different to conventional nursing because it involves conducting visits in the patient's home or other locations. Tina explains that she keeps organised by calling the patient the day before she visits. By doing this, she can inform the patient of what needs doing and when.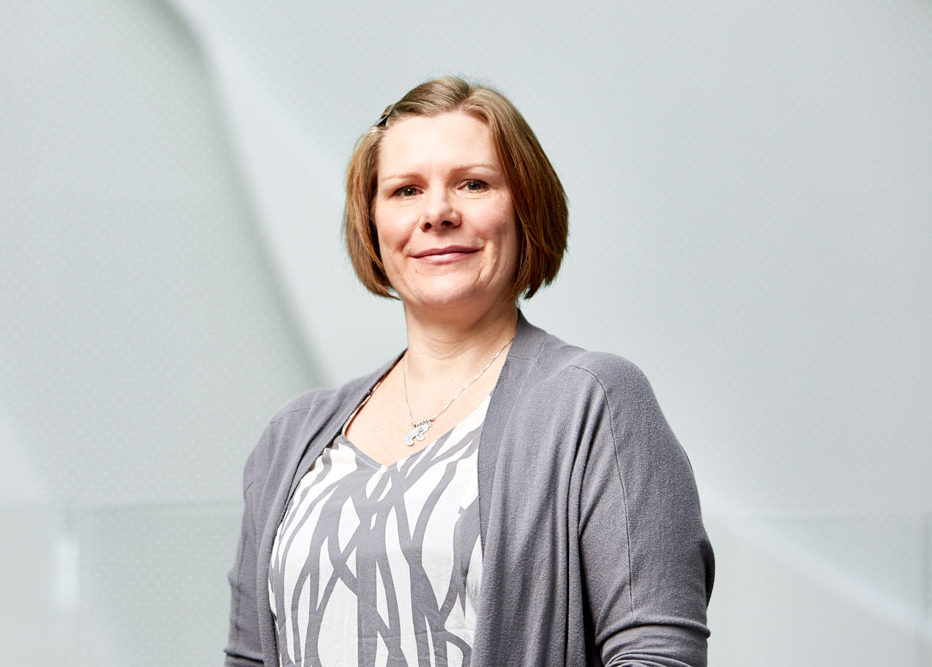 The home is a comfortable setting for Tina to assess patients because there are no disruptions. She also finds it a lot easier to build a good rapport with the patient since they are in a comfortable setting away from the sterile environment of the hospital. Tina enjoys being able to conduct follow-up visits which further helps cement a successful nurse-patient relationship. 
Illingworth's mobile research nursing service has allowed Tina to not only build good relationships with patients and make them feel comfortable, but bring patient-centricity back to the heart of the clinical trial. Wouldn't it be great if more patients were able to make the choice to have their visit at a convenient location for them outside of the hospital environment?